Quote:
Originally Posted by
mommasboy
Here is a pic of my doggie purse. It is completely closed on all sides. This is the best pic I have. I am getting ready to get a new one but make sure it looks like a purse. This one resembles a coach purse.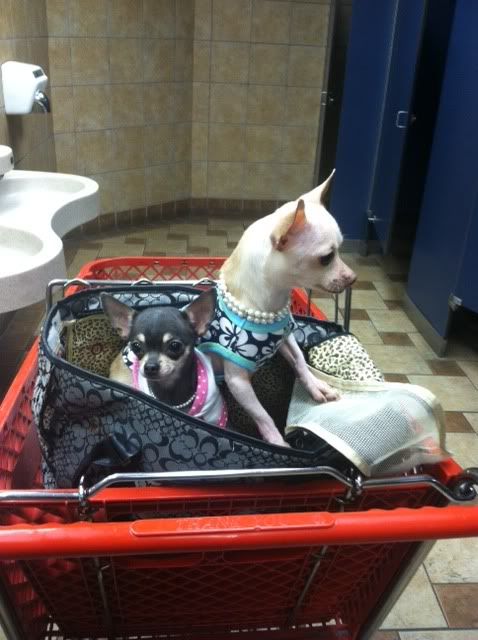 Another view: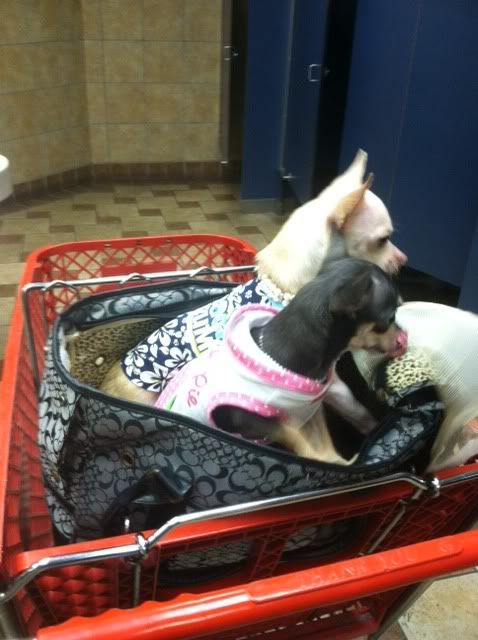 I get all my bags at a dog boutique in the city called "Doggie Style". They have great stuff!
Well...let me tell you, you will find interesting things if you just try googling " Doggie Style"! Yikes...I wasn't even thinking...I just googled your store, but got other info than stores--lol!
Needless to say, I love the bag
can you tell me the brand? Maybe I could google that