I have 3 different carseats, the snoozer, k&h booster car seat and LA rider by animals matter. The LA rider is my absolute favorite, it's the softest and I love the securing mechanism into the seat but its also the most expensive. There is an indention around the bottom that the seatbelt grips into and then also clips the secure around the seatbelt towards the top.
My second favorite is the k&h, which can be found for like $80 on amazon. The way it secures to the seat it really great too and there is an optional heating pad for purchase that plugs into ur car charger port! This seat has two slits on the bottom cut horizontally that the seat belts loops through and then the pad sits on top of it. There is a video on gw little, it's just super expensive on there.
My least fav is my snoozer bc they way it secures to the seat, it's not very sturdy, I think if someone hit me, the seat would go flying for sure.
Here are some pics for reference.
La rider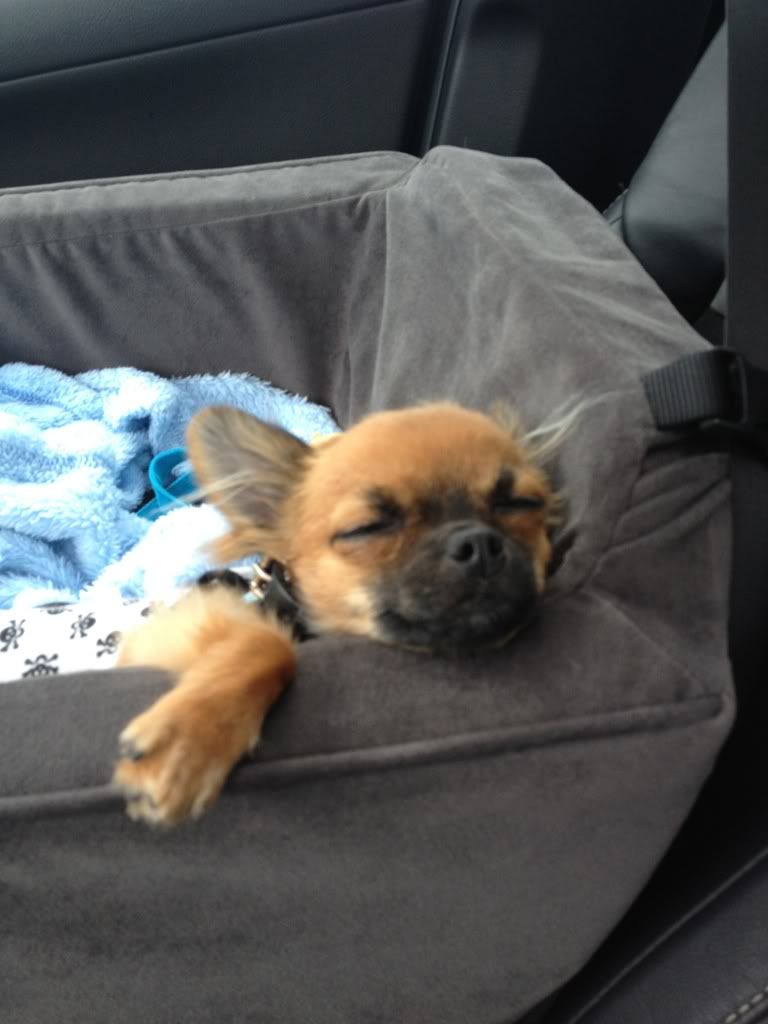 K&h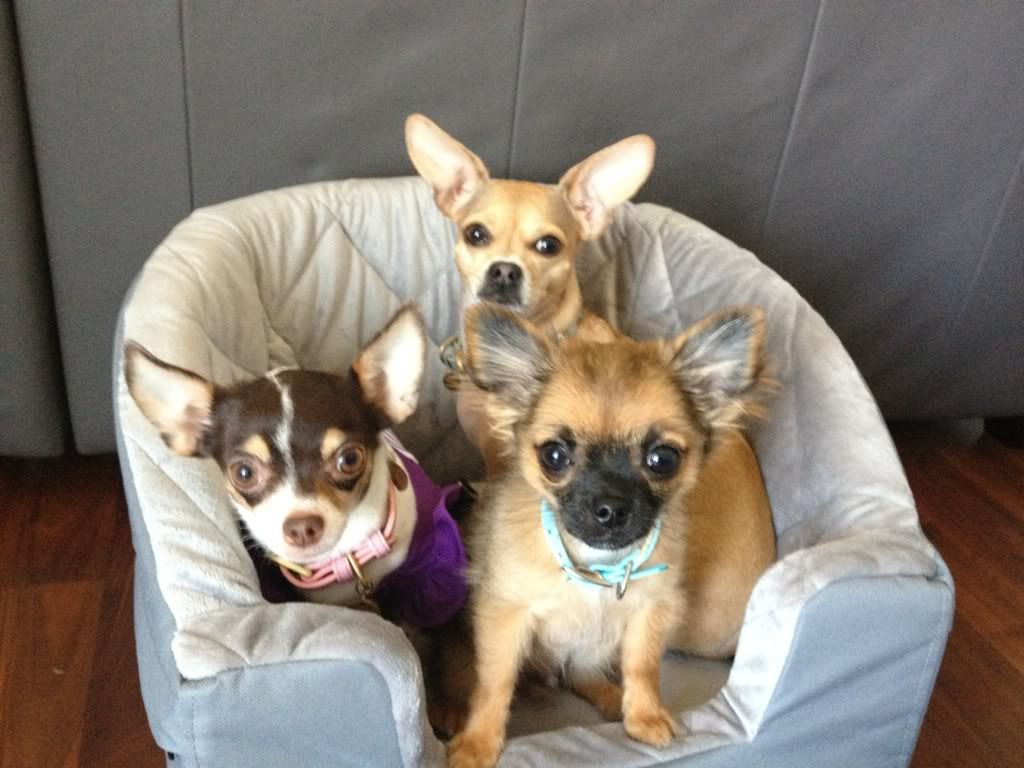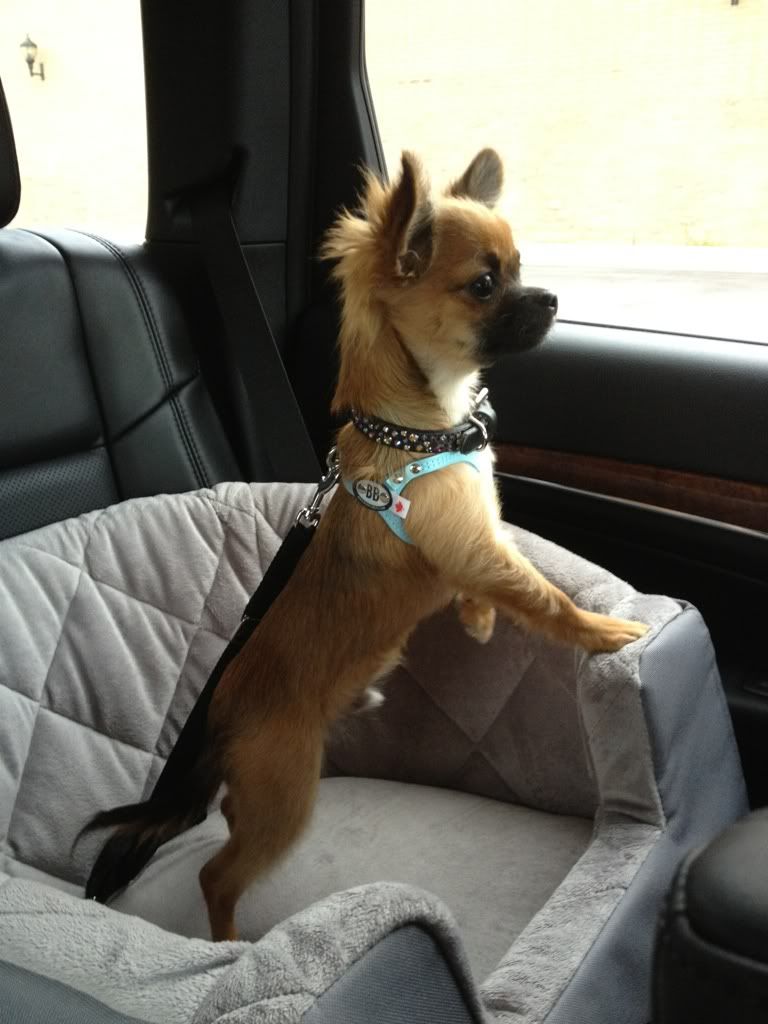 The only pic I have of the snoozer, not sure if u can tell by the pic, but it has two cut outs on the corners that the seat belts buckles over, that's the only thing that keeps it secure.
This ended up way too long, lol. Hope it helps!