Hope everyone has a wonderful holiday with your family and fur babies. Everyone give there fur babies extra smooches and treats and tell them just how much you love them and how special they are in your life.

Blue Berry Muffin and her humans the Roneys...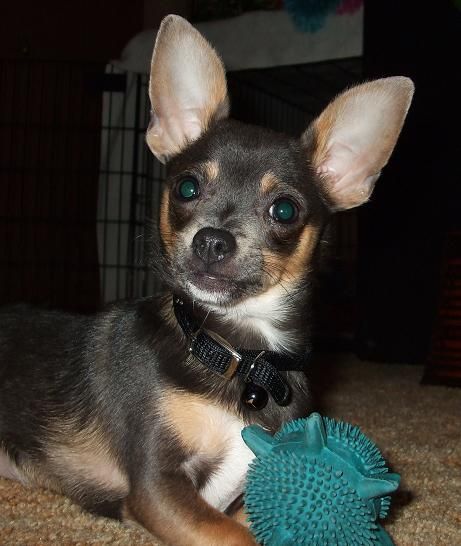 __________________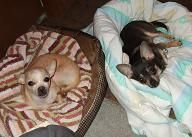 "Deja Voo" & "Muffin" My sweet little girls.
Saving one rescue at a time.