I am not sure if my girls are Apple Head or Deer Head? It doesn't matter in the big scheme of things...I am just curious. Some of the apple heads I have seen seem to have a very pronounced roundness to the heads. I don't know if I see that...all I see are cute fuzzy things! :P
Here is a pic of Jadzia sleeping; I think this best shows her profile.
Here is a pic of little Chloe. Her profile is considerably different than Jadzia's.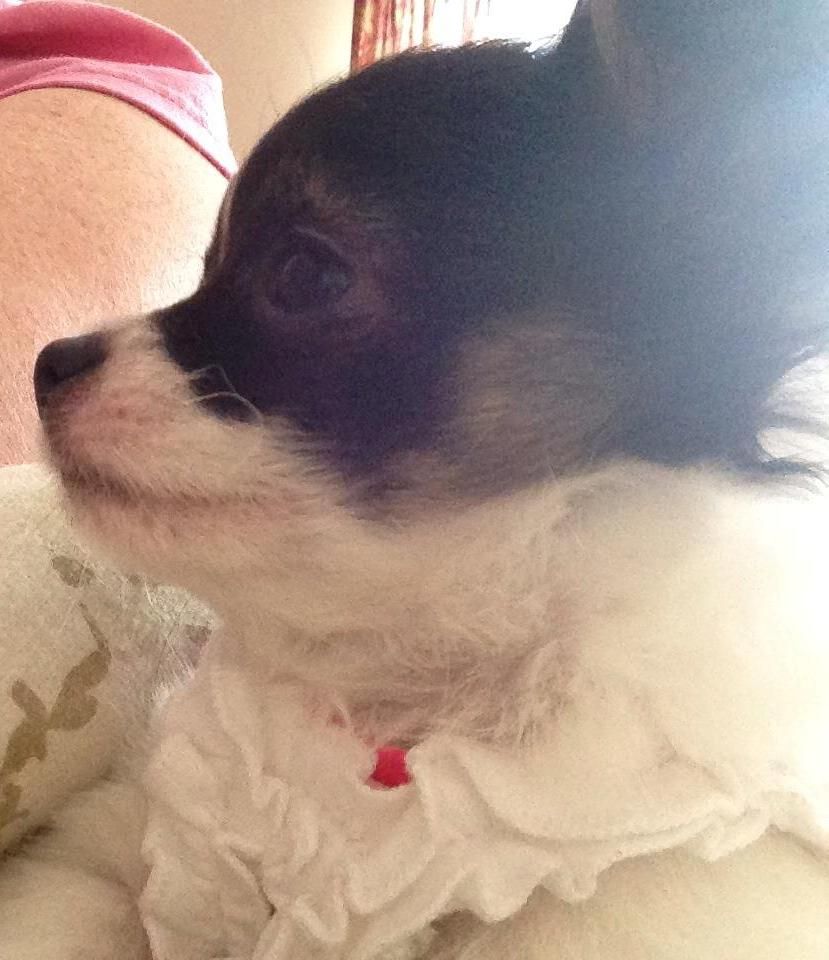 What do you think?