Nearly ever since we settled on the name "Brewster," I disliked it. But, Kyle (my ex) really liked the name and it fit with the coffee-theme we wanted, so I went with it.
Kyle is moving out tomorrow and Brew has become totally my dog over the past few months, since Kyle is not interested in taking him with him. Since I do not like the name, I'd like to change it to something that fits him better and also something I like.
He picked up "Brewster" after about a week.. They called him Spock at the shelter, which he did not respond to, and he was adopted for 30 days previous to us adopting him and the man called him Mitchie, another name he didn't respond to.
My roommate is helping me come up with a new name, so far the one that sounds similar to "Brew"(what we call him most often) is Abu. I'd sort of like to call him Dobby, but that sounds nothing like Brewster.
Thoughts? Name suggestions?
Is this a terribly traumatizing idea or am I making a big deal out of nothing?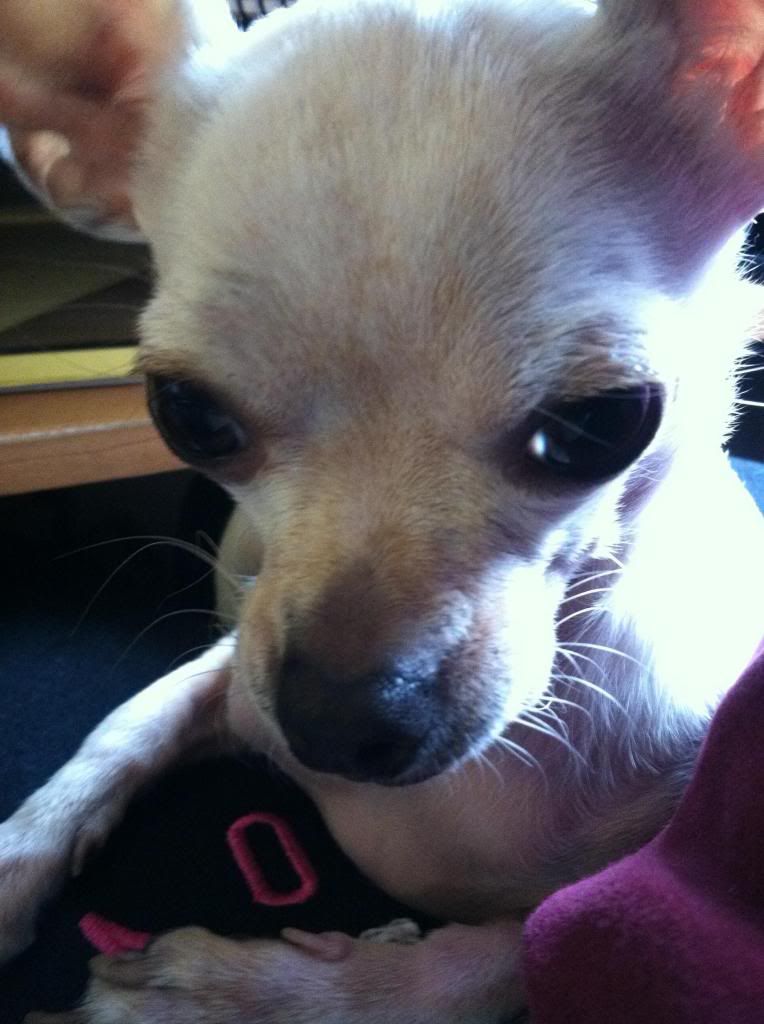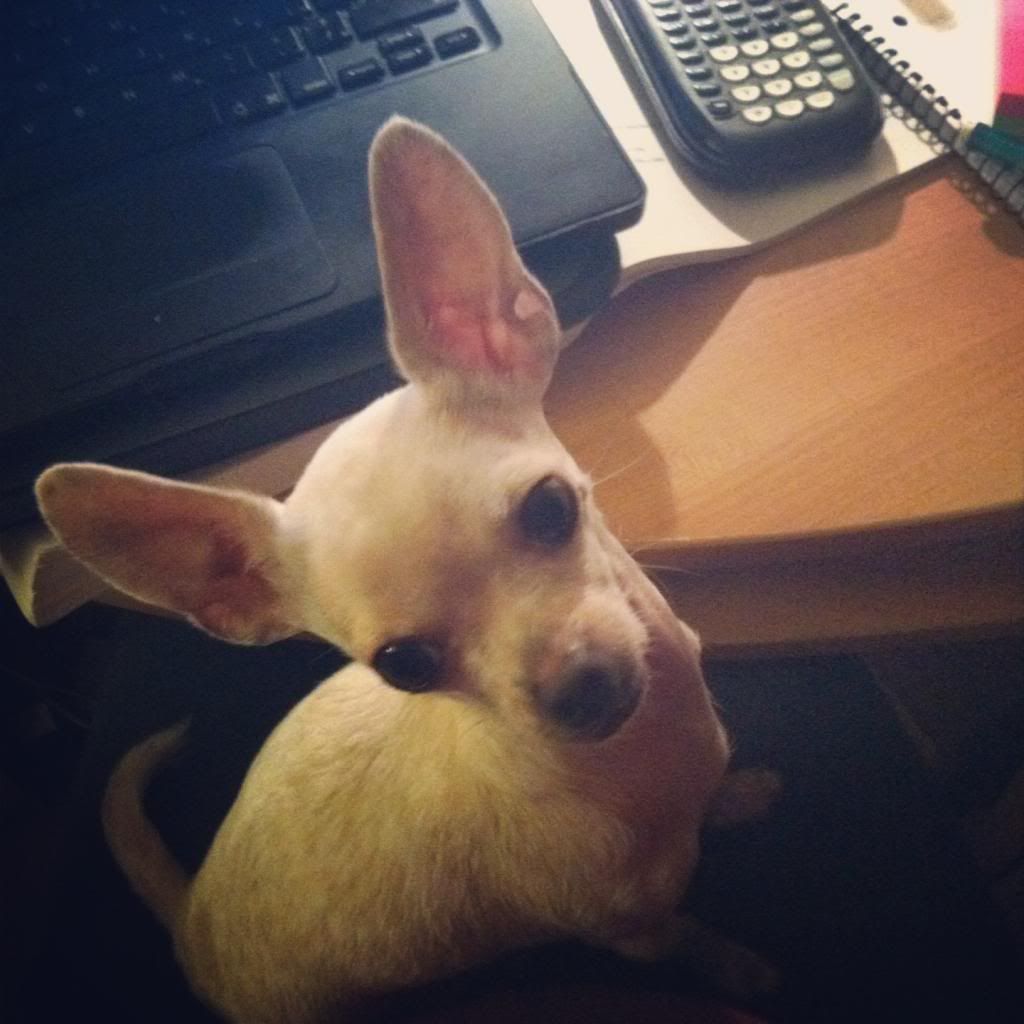 (Funny how much of a dear head he looks in this picture!)