Thanks everyone! Makes me feel a lot better! She is the one that always makes me worry about everything.. lol.
She is technically a black and brown, on her cheeks and legs she has some brown a little. When I first saw it on her legs it was almost like it was mud staining, but it's come out a lil more over this past 6 months to a year.
In this pic you can see it really well. The flash really brought out the brown.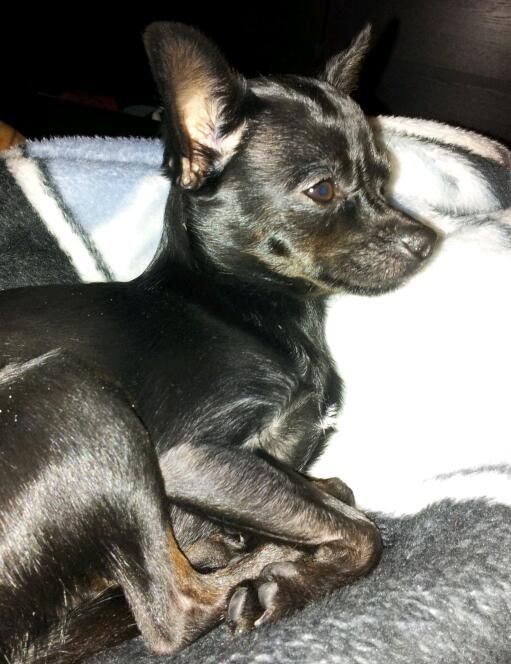 Her legs-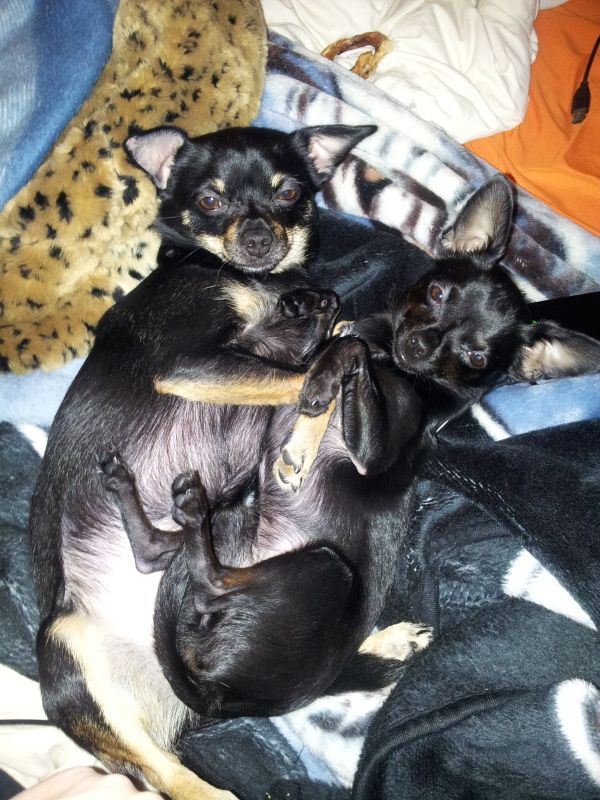 Her cheeks-