The pet sitter said he had another normal poo and is running around chasing his tail, per usual. I can't believe how quickly these meds and bland diet worked! Thank you all for the well wishes and I will let you know his progress. I don't know what I would do without you guys- I was do nervous!
Thanks from me and Toby.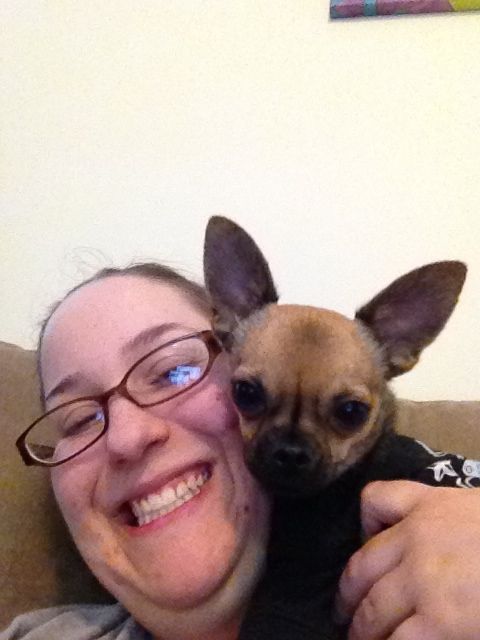 Excuse the terrible picture of me, please!
Sent from my iPhone using
Petguide.com App