Quote:
Originally Posted by
Jayda
Oh my I am a proclaimed collar junkie! What width are they? I would love a pink one for Lady and the black one for Prince. You could be a fashion advisor for dogs! Move to Beverly Hills, take private clients and bestow us little people with coupons (-:
These are 5/8" wide, but she can make them 1/2 inch, 1" or whatever size you would like. I would love to have that job!! I must have missed my calling, lol. You should check out her etsy page. Also, if you click on her feedback, each one has a picture of the collar that went with it so u can get ideas of previous ones too! You may like this other one Lola has!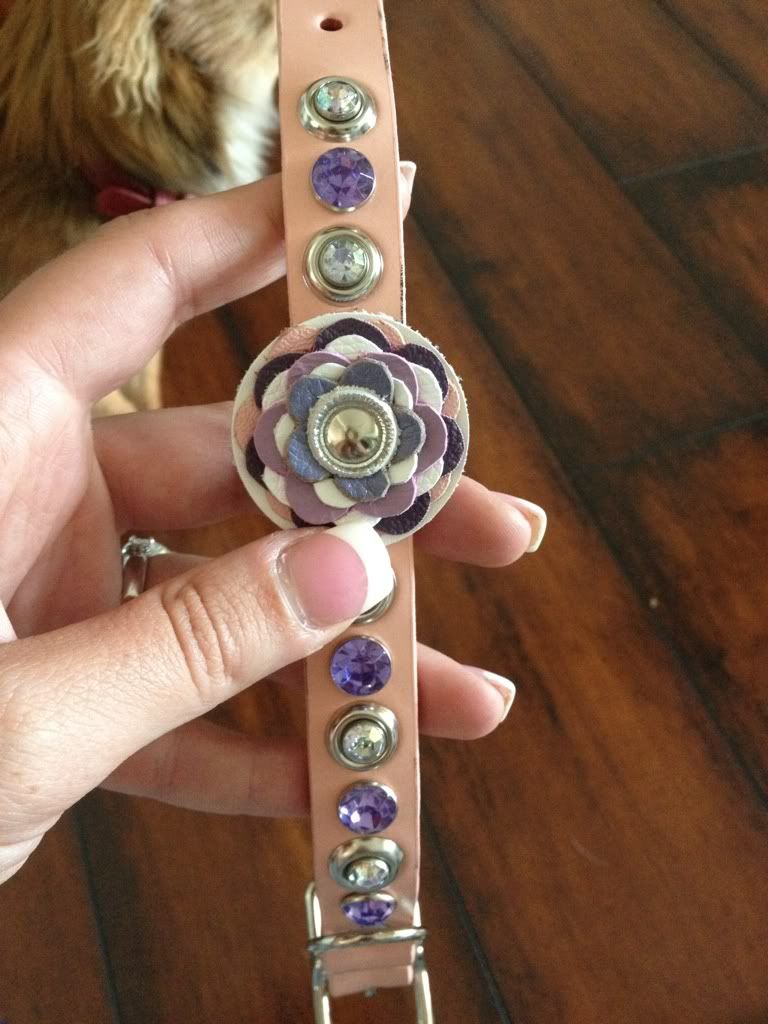 Sent from my iPhone using
Petguide.com Free App