Quote:
Originally Posted by
nabi
the camera is motion activated...the flash is infra-red so no light flashes and startles the animal...
red fox
coyote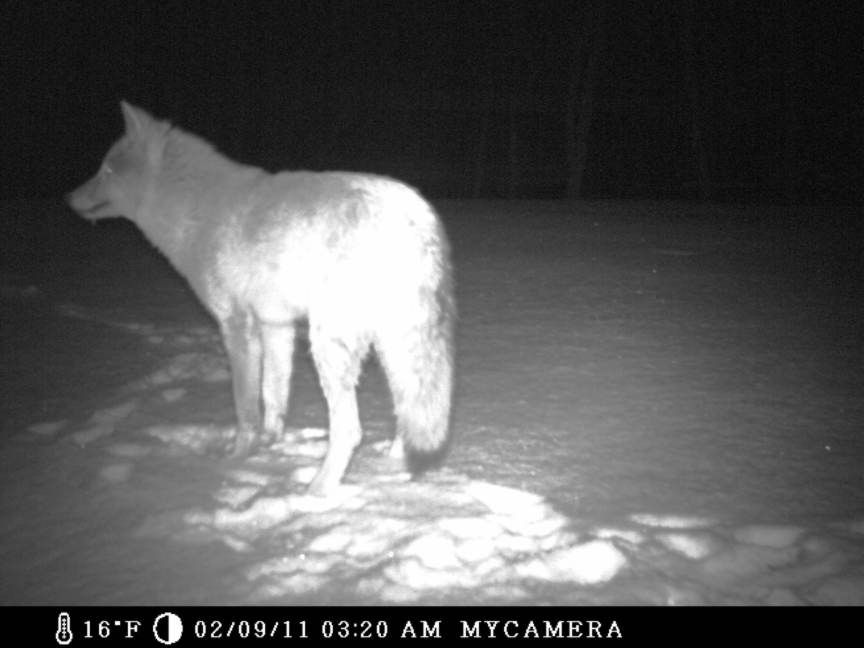 WOW! That is SO very cool! Unbelievable.
Thank you posting these, I'll have to show hubby, he'll be so jealous!
He loves nature and wild life, to have it in his back yard is a dream come true.