---
Keeping Fainkie in our thoughts and prayers for a speedy recovery! Hubba Hubba Benny! Looking good!
__________________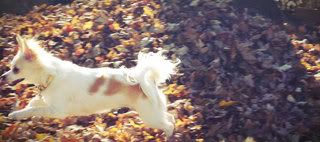 All in the town were still asleep,
When the sun came up with a shout
and a leap. In the lonely streets unseen
by man, A little Dog danced. And the day began.