---
Oh my goodness! Odie an the kitty is a frame worthy photo so cute! I love that couch of hers too.
__________________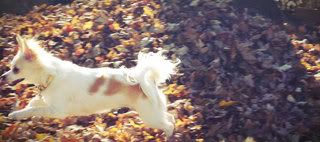 All in the town were still asleep,
When the sun came up with a shout
and a leap. In the lonely streets unseen
by man, A little Dog danced. And the day began.