---
I waited 6 years after high school before I decided to go to college. I loved it!! I have always wished I had gone straight out of high school, but like you, I wasn't ready & probably wouldn't have liked it either. You have to want to go. I do believe that if you take a break from college, you may never go back & all this hard work you've put in thus far will be wasted. If I were you, depending on how much longer you have to go, I'd push forward.
After high school, I got a job in a local factory & made minimum wage with no hopes of making any real money. It was a dead end job & there was really nothing out there. This prompted me to go to college. I went part time while I worked for the 1st year, but realized it would take forever to finish. I quit my job (I lived at home with my mom) & started going full time. I took work study programs in between my classes to pay for the gas to get me back & forth to college. I was a double major. After I got my first degree, I moved south & said to myself, I'd go back & get my 2nd degree which required 2 or 3 classes. I never did & I regret that!! My job options expanded greatly after college.
When you finish college, you'll look back & be thankful you finished. Don't live your life with regrets. I know it's hard, but so is working a full time job that's going no where. Try to stay strong!! You can do it!!
__________________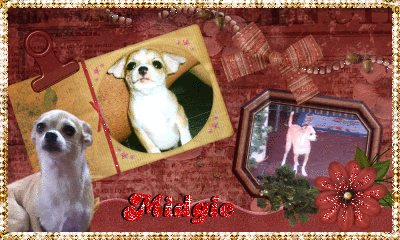 [url=http://www.TickerFactory.com/]