Well this is our funky little tree, kids have grown and moved on its just me and hubby and the fur kids and critters. I now have a few more presents under there but theres a few down on the floor as well the dogs will get lots presents and goodies from santa in there socks as well as whats under the tree. We also decorate the outside of the house, didnt take any pics of it this yr yet but heres a pic of it from last yr, right now it looks the same. Sorry for any blurry crappy pics i need to get a new cam someday.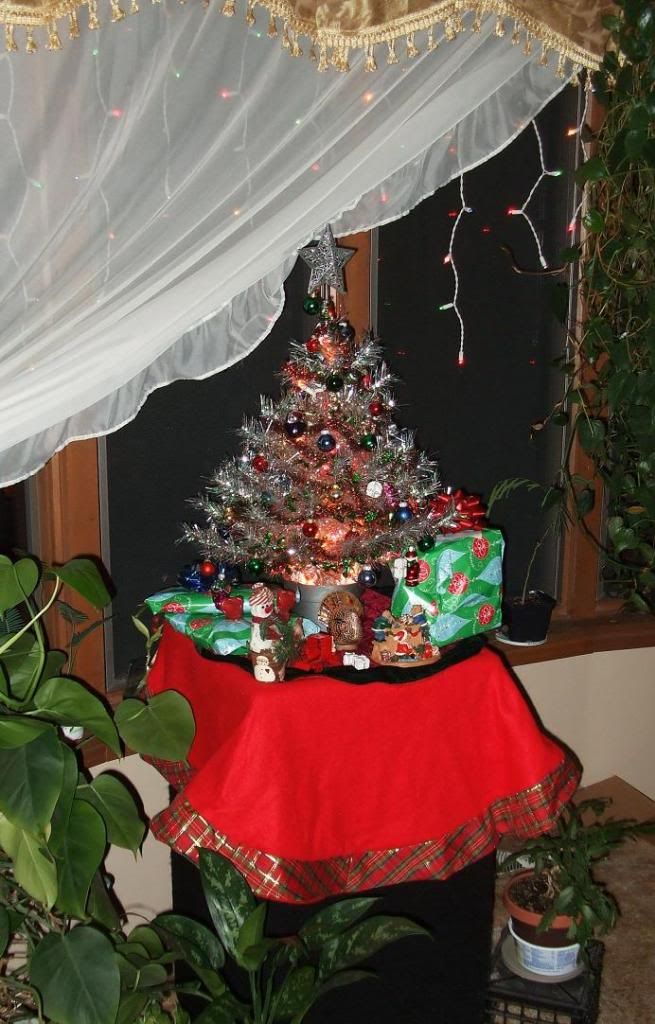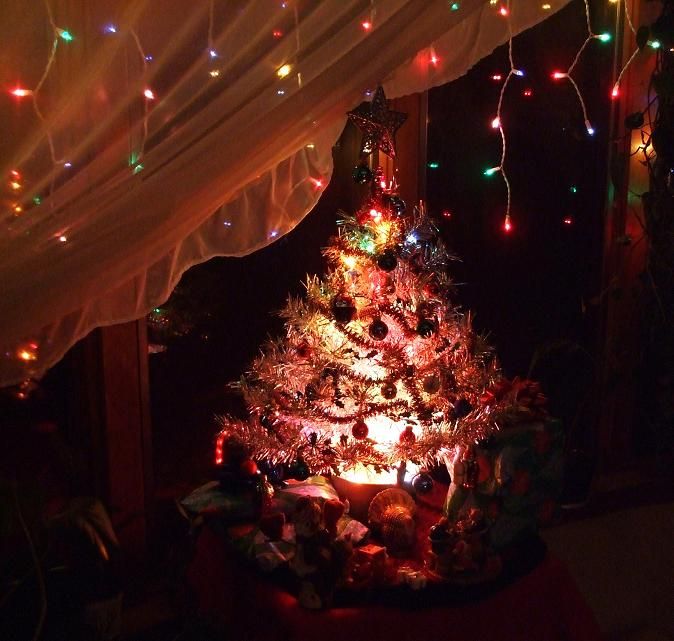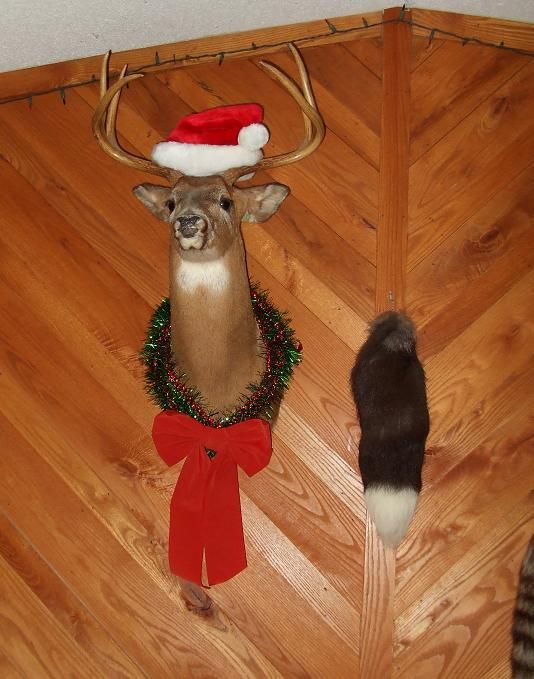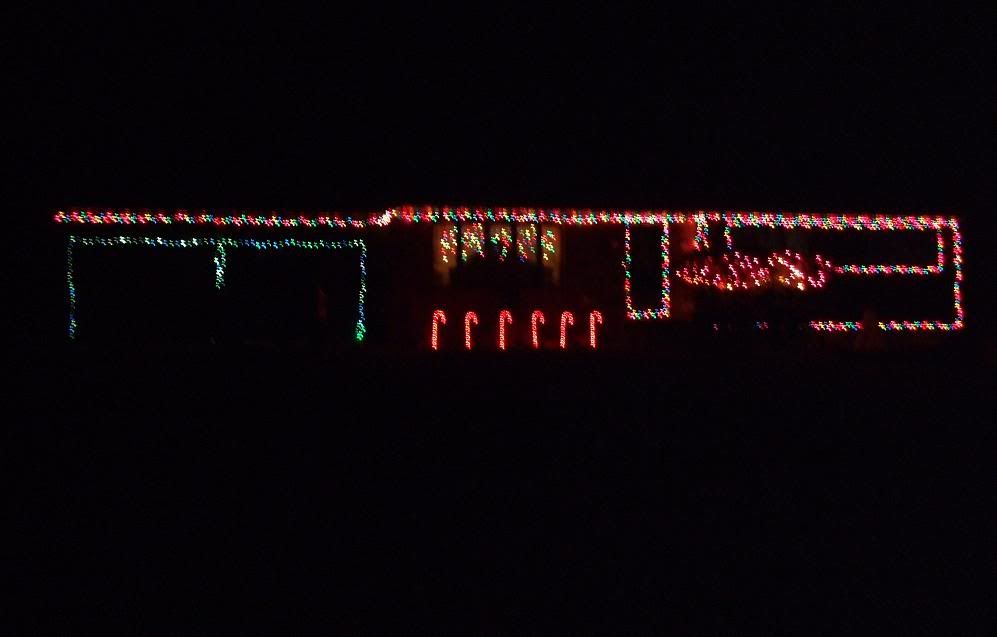 Got a big storm commin in late tonight lasting 2 days we are right in the snowbelt so we will probably get hammerd.

__________________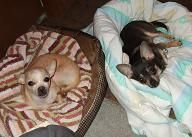 "Deja Voo" & "Muffin" My sweet little girls.
Saving one rescue at a time.