---
I was just amazed at the whole thing! How Brazen that Eagle was and that it could pick up something that size! I am sure it scared the living daylights out of everyone especially the mom!!
__________________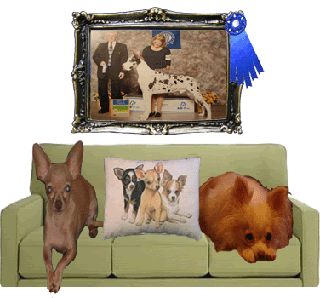 RIP Yoshi...You will be forever in my heart as you took most of it with you...
The bitterness of poor quality lingers long after the sweetness of a low price is forgotten....