Its here its here and its soooooooooooo flippin cute, its the size between the purse and wristlet but still big enough for me to put makeup and few other things in, money change and such, just right for me as i dont like carrying alot of stuff around and always had a small purse. Its so adorable here are a few pics of it, my daughter will be out here on sunday with her purses and i will get pics of those as her phone dont take pics very well.. Its has poseable legs and head and you can take the dress of if you want to.
One of this pics looks like the eye is scratched but its not its just the way it looks in the pic.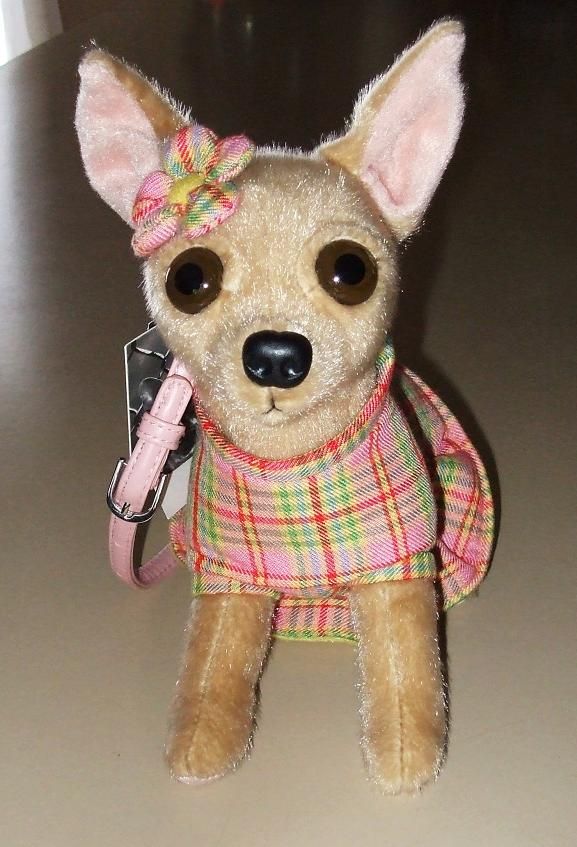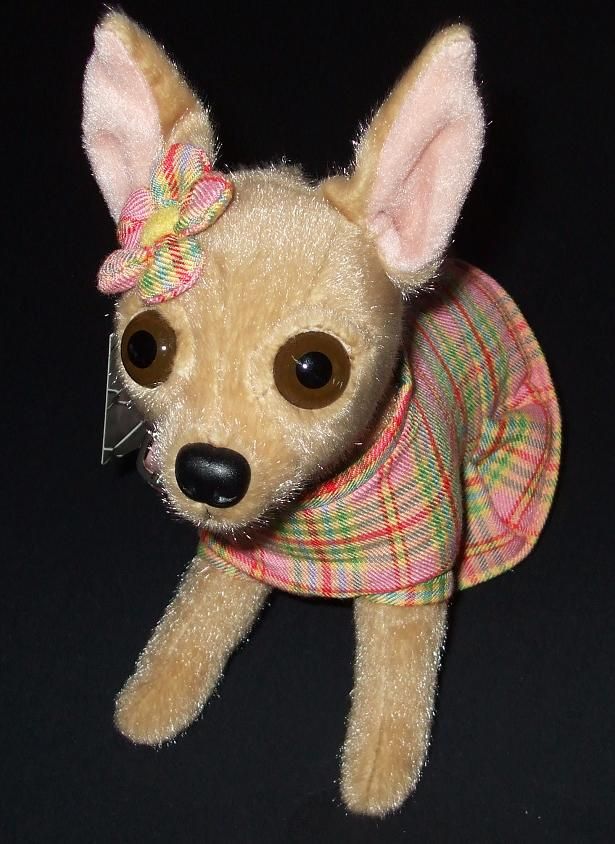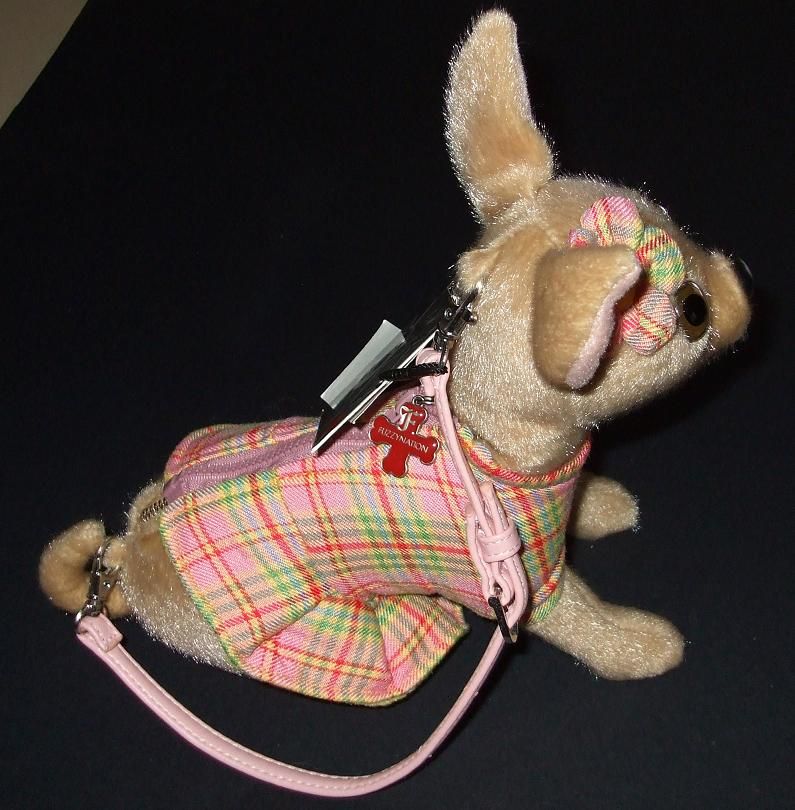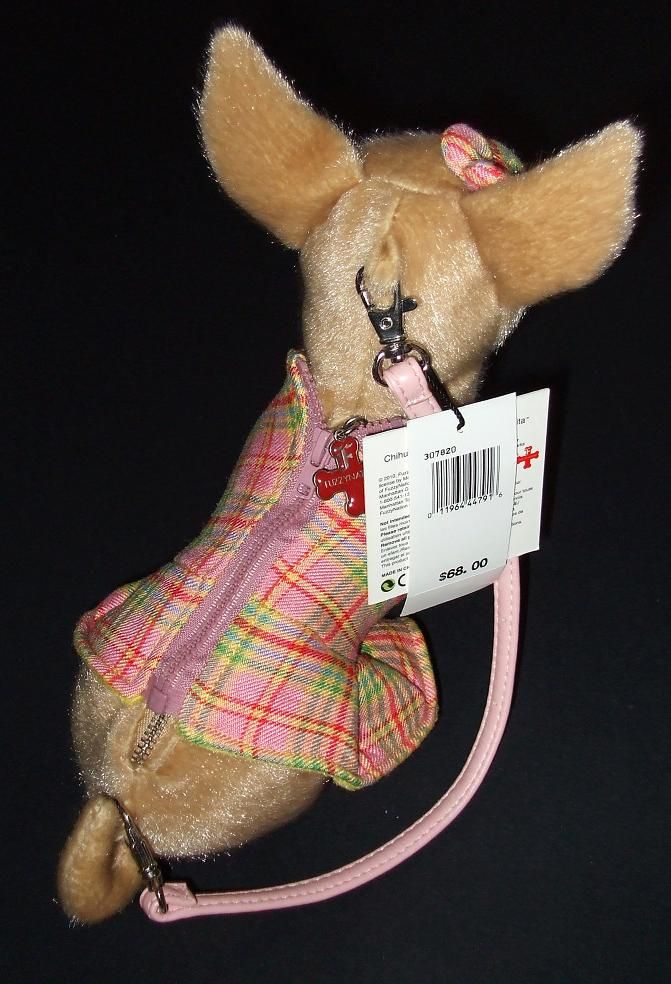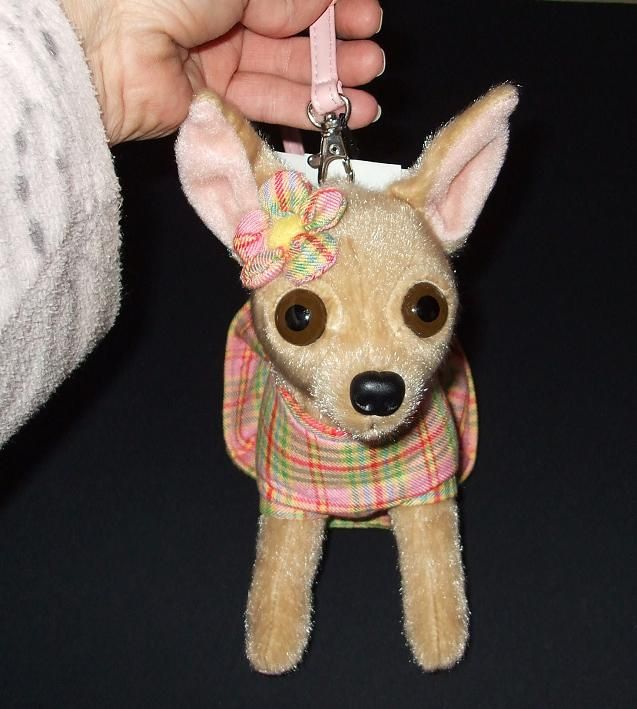 I so love it, and i won it for under 20 bucks.
__________________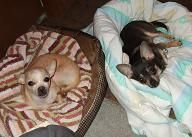 "Deja Voo" & "Muffin" My sweet little girls.
Saving one rescue at a time.