---
They are a very intense shade of blue, photos dont do him justice no matter how hard
I try. He's a great cat, not a mean bone in his body.
__________________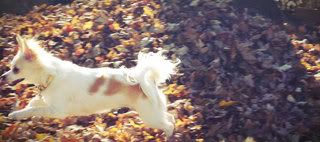 All in the town were still asleep,
When the sun came up with a shout
and a leap. In the lonely streets unseen
by man, A little Dog danced. And the day began.