These are brand new. Still in manufacturer packaging. Puppia Vest Harnesses. Size Small. Fits 12 to 12.5 inch chest.
I'll ship internationally, at exact shipping cost. It's usually fairly inexpensive, as the harness is shipped in a waterproof envelope. I wouldn't expect it to cost more than 3 to 5 dollars. It's been awhile since I've shipped Internationally, but I'm sure it hasn't changed significantly.
$20. $2.00 shipping.
Luxury, lined collection. Perfect for colder climates, Fall and Winter.
$25. 2.50 shipping.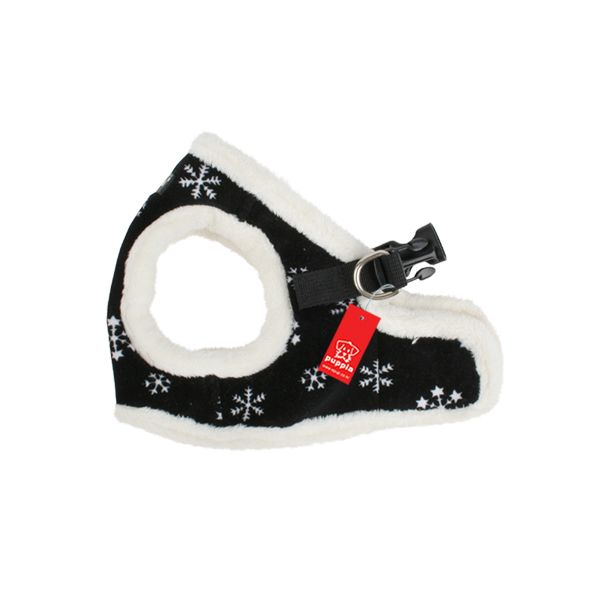 They have never been on a dog. Brand new, in package, tags attached.