09-15-2013, 06:09 PM
Join Date: Sep 2008

Name: Teresa, T for short.

Posts: 16,071

Thanks: 2,491

Thanked 801 Times in 741 Posts
Coach kristin spectator leather flap satchel
---
100% AUTHENTIC GUARANTEED, OR YOUR MONEY BACK!
BRAND NEW WITH TAGS ATTACHED.
BOUTIQUE BAG
$458.00, PLUS TAX
MY SELLING PRICE. $235, $10 SHIPPING.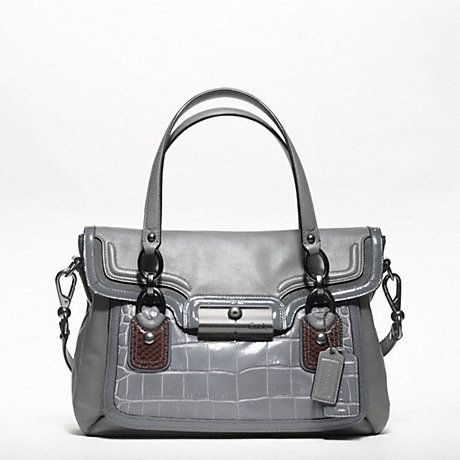 Coach reviews.
Coach - KRISTIN SPECTATOR LEATHER FLAP SATCHEL customer reviews - product reviews - read top consumer ratings
__________________
"If you aren't part of the solution, you're part of the problem."