Just have a few things for sale left. Will ship anywhere, please PM for shipping quote. All items are OBO!
Small Puppia snowflake lined harness - tags still attached, was only tried on once - $15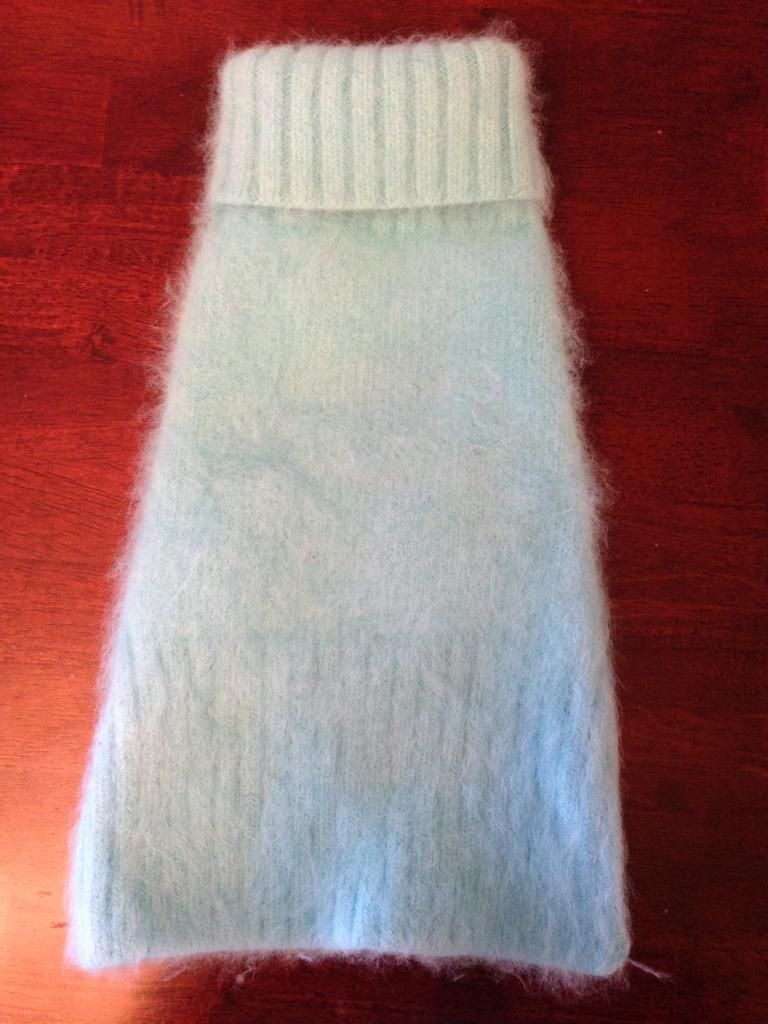 Angora sweater in baby blue - purchased from Elaine. Fits 10" long, approx 5 lbs or smaller chi - $7
Also have these two for sale. They're just being washed right now so here are the stock photos (I'll post pics once they're dry).
S/M Louisdog I Love Hoodie in pink. Only worn a few times. - $38
Size 2 Wooflink Spring Breeze Top in pink. Only worn a couple times. - $17