I'm selling a bunch of Cuddles's old outfits, since she no longer fits in them.

Adorable Pink and Orange Summer Dog Shirt Chihuahuas Yorkies XS | eBay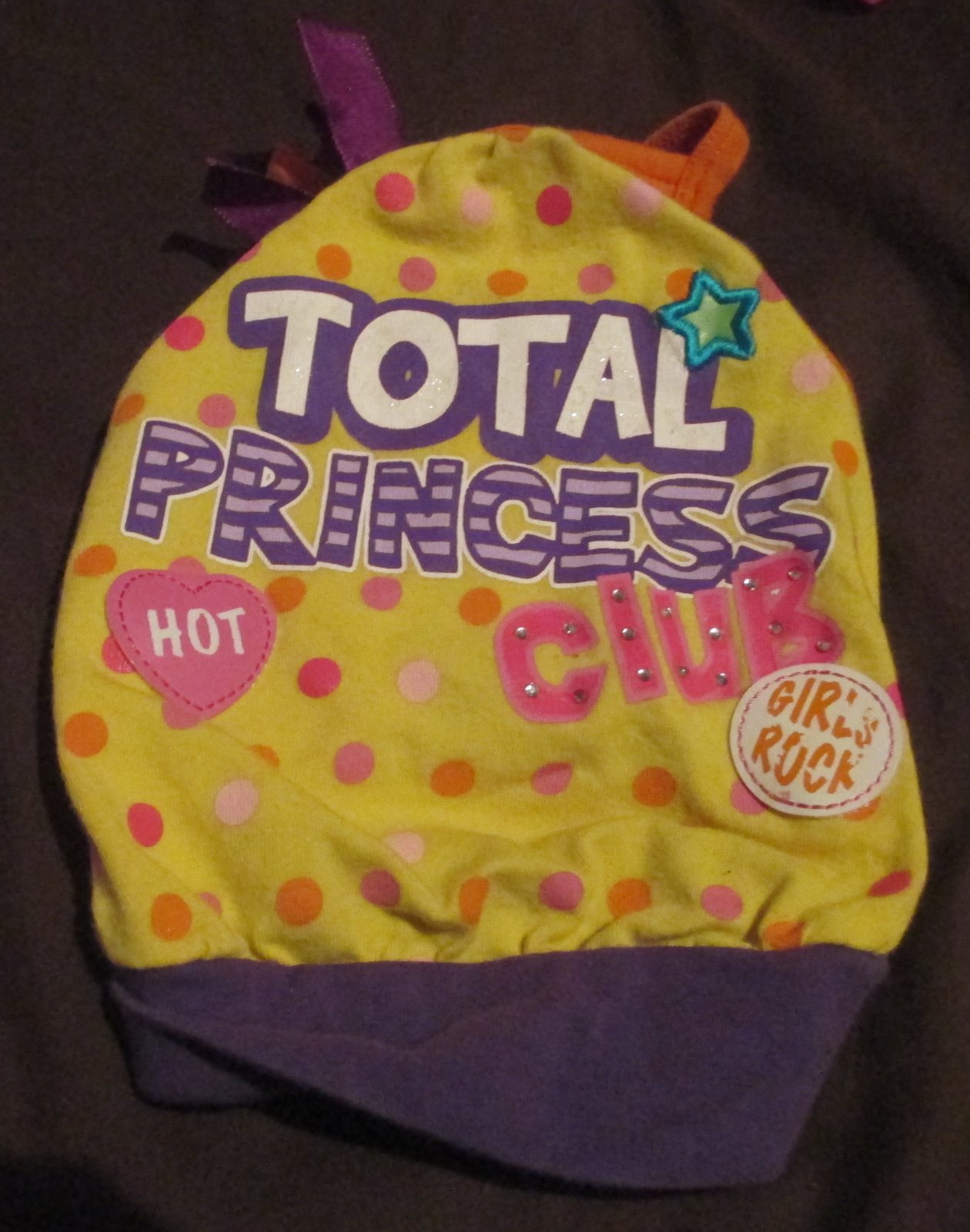 Adorable XXS Yellow and Purple Chihuahua Dog Shirt "Total Princess Club" | eBay

Yellow Duck Chihuahua or Yorkie Dog Rain Coat Warm Clean Lightly Used | eBay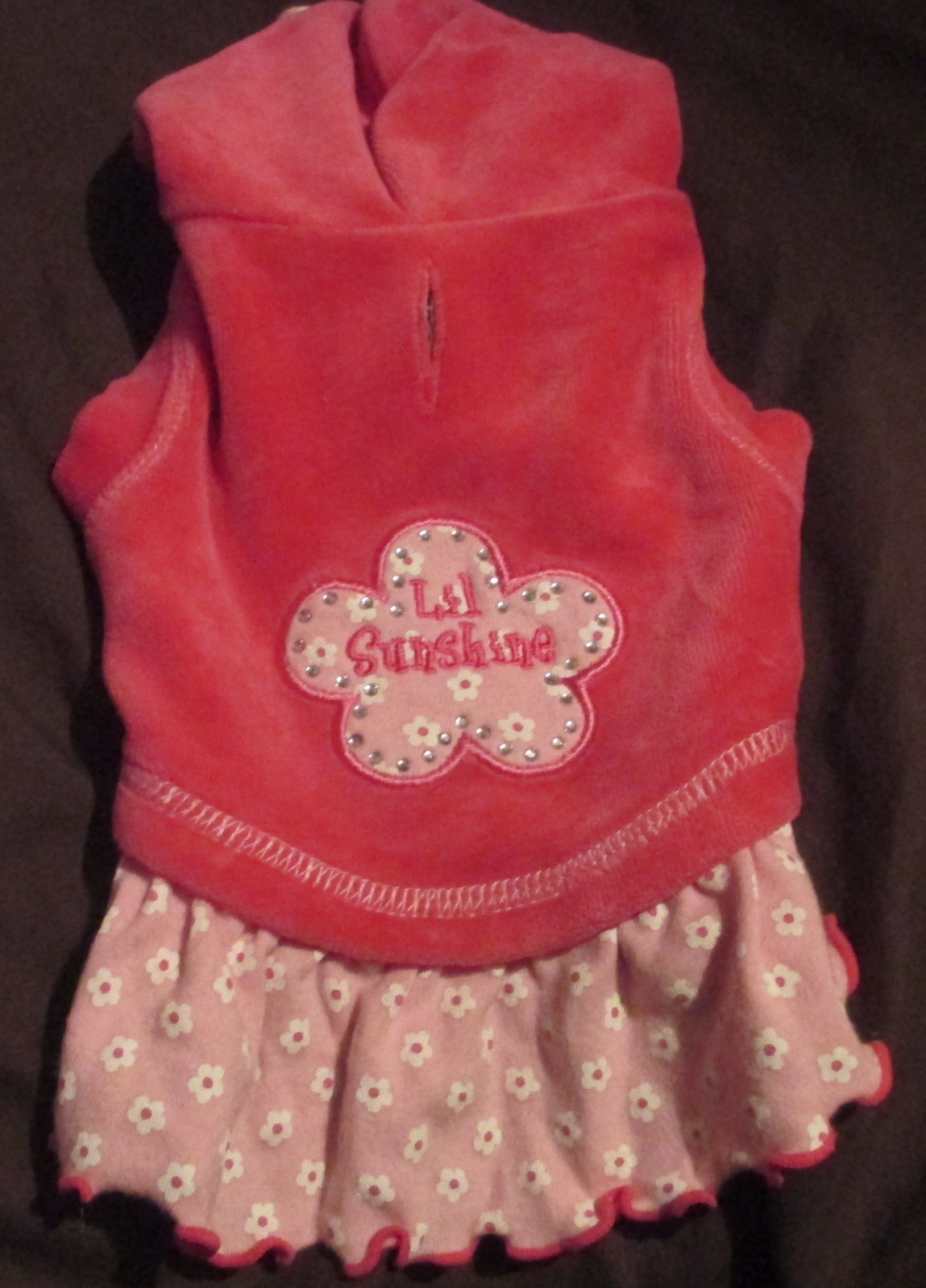 Lil Sunshine XXS Soft Pink Dog Dress Lightly Used Clean Has Leash Hole | eBay
I have more on there.
Click here to see the rest
.
Most are listed as auctions, but there are some that have a "Buy It Now" option. I hope I'm allowed to list my eBay auctions. I couldn't find anything that said it wasn't allowed.
There is a lot that is killing me to sell, but it doesn't fit my girl, anymore.
She hasn't worn these too much. One still has tags on.
I might have more to sell, but I have to find them. I might be making my own soon, too.
If you buy more than one, I can combine shipping
.