For Doggie Owners:
Blu-Ray copy, never even opened.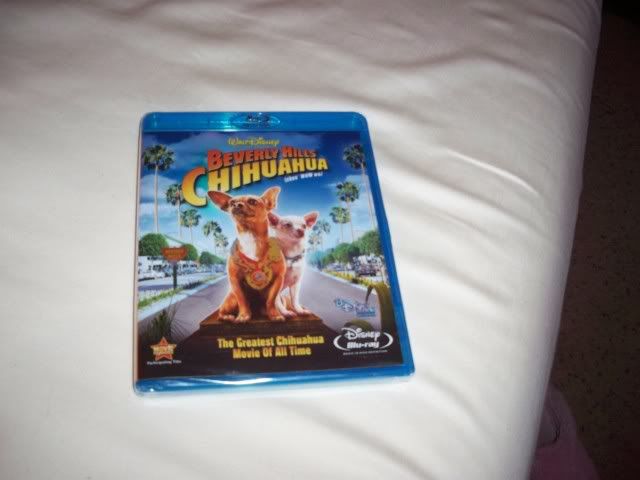 Playing Cards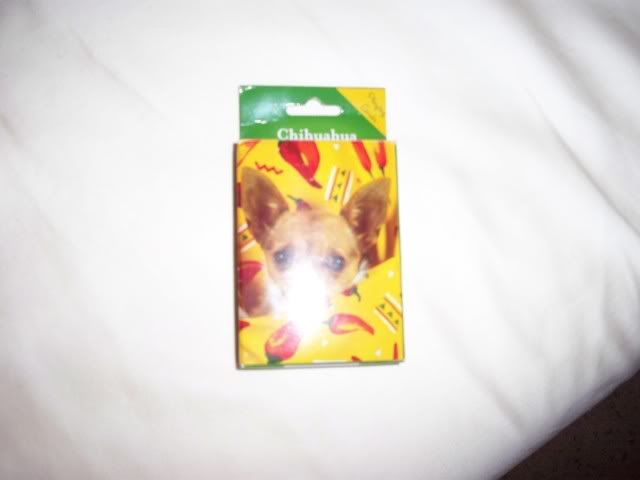 Both of these below are size medium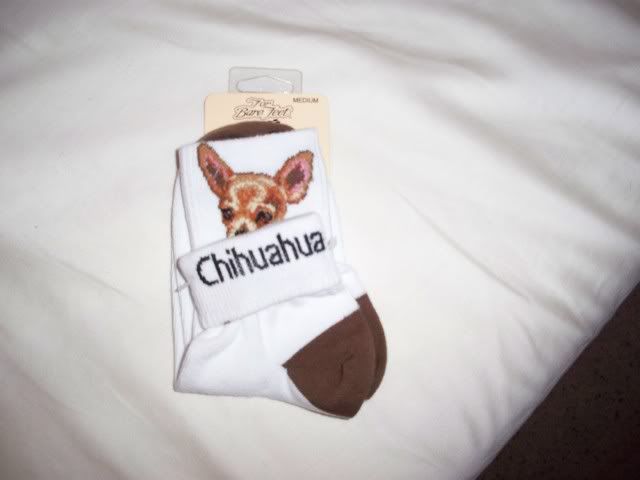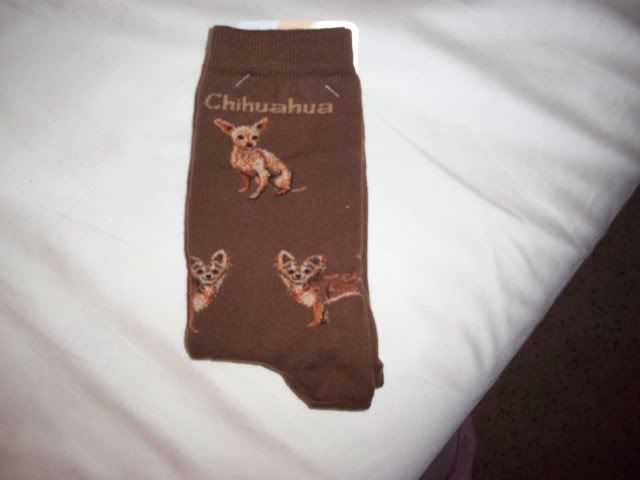 Other Stuff:
Wore these once, washed them, and they got a bit small..don't remember the size.
Roller ball 'viva la juicy' perfume. I'm addicted to these.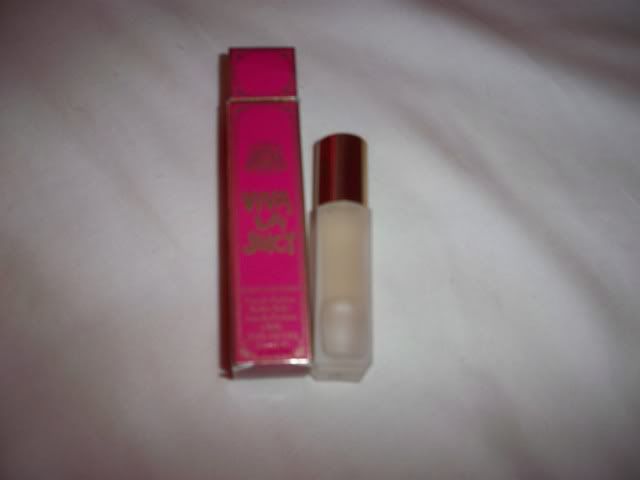 I'll be listing a couple of Juicy items on eBay as well. I'll post the links tonight.
Please PM me or post here if you have any inquiries.