HI EVERYONE
I AM SELLING MY LAST POCKET COVERS FOR THE SEASON AND THEY WOULD MAKE SOME NICE GIFTS FOR THE HOLIDAYS COMING AHEAD
THE REGULAR SIZE IS 25.00 AND THE LARGER SIZE IS 30.00 (FREE SHIPPING IN THE U.S.)
THERE IS ONE GROUP OF THEM IN A SLIDE SHOW AND THE OTHER PICTURES ARE BELOW. NEW ITEMS WILL BE COMING SOON AND I WILL BE ADDING TOTE BAGS, APRONS, PET SCARFS AND SOME MORE CUTE PET THEMED ITEMS.
I DO ACCEPT PAYPAL AND IF INTERESTED JUST SEND ME A P.M. AND I WILL LET YOU KNOW THE SIZES AVAILABLE
THANKS SO MUCH...DARLENE
PS.....BRODY AND MY LULUBELLE ARE THE MODELS AND THOSE POCKET COVERS ARE NOT AVAILABLE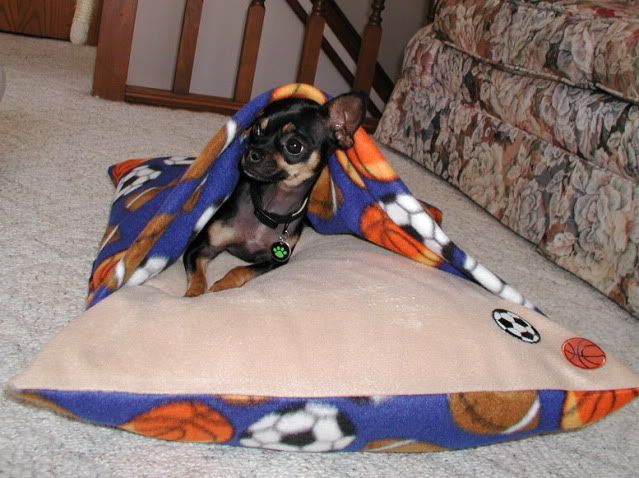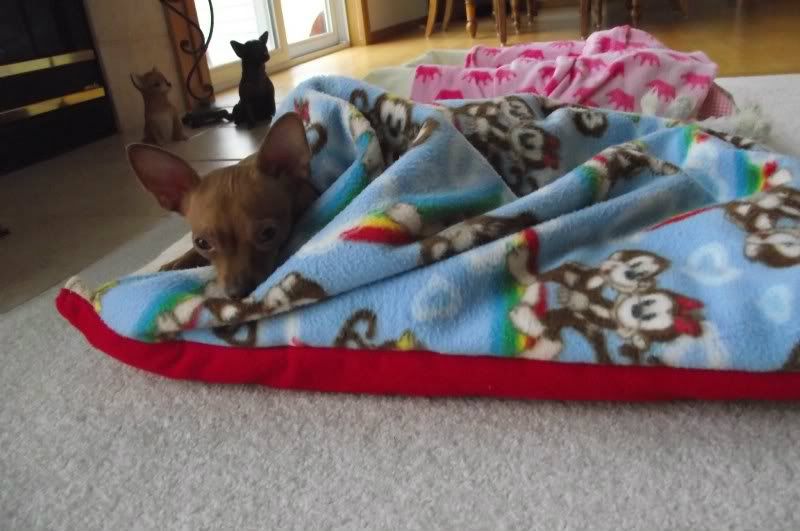 CLICK ON THE KITTY PICTURE HERE FOR SLIDESHOW AND OTHER PICTURES BELOW THAT SHOW WHAT IS AVAILABLE....