I have a set of red and black fleece lined leather soled Canadian made Muttluks.
As far as I understand these are the best winter boots you can buy for dogs,
These are a size xxs if you look on the website it will tell you what size dog paw it will fit.
in my opinion these should fit a Chihuahua 6 pounds or over.
They belonged to my late toy Poodle who was 6-7 pounds depending.
I've decided to get rid of them because they are too big for my female Chihuahua she needs the size down from these.
They are in excellent condition, I think my dog wore them maybe less than 5 times, as I bought them shortly before we moved to a place with much less snow.
Here is a pic of one. (I apologize for the quality of the pic, but I dislike the camera on this android phone!)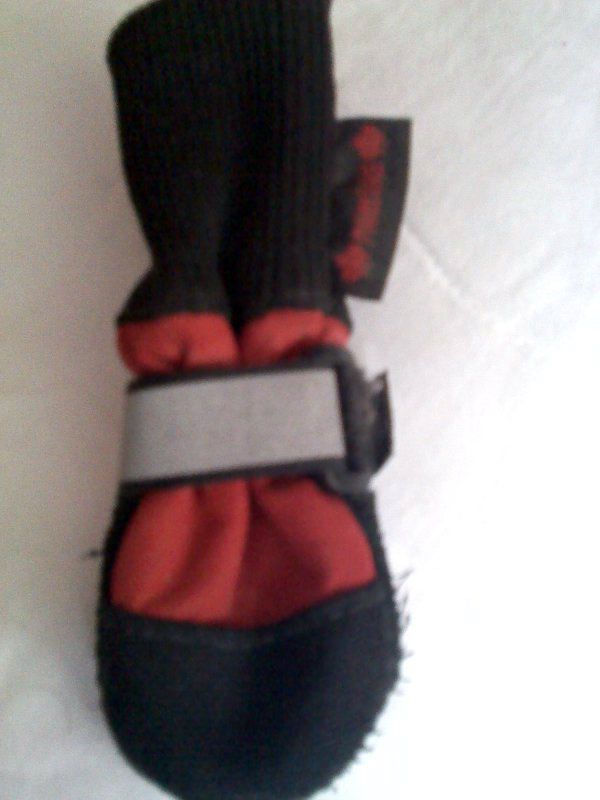 These boots run about 50.00 Canadian, so I'm open to offers or trades.