Chico does not fit in them anymore.
i post this here ones before and even wanted to sell them on ebay but i got lazy.
Some he wore 1 to 2 times.
Payment by Paypal only Shipping for all clothes are free even if you buy more than one.
PM Please or comment here to give me an offer.
1- S ($2)
Neck: 8 inch
Chest: 13 inch
Length: 8.5 inch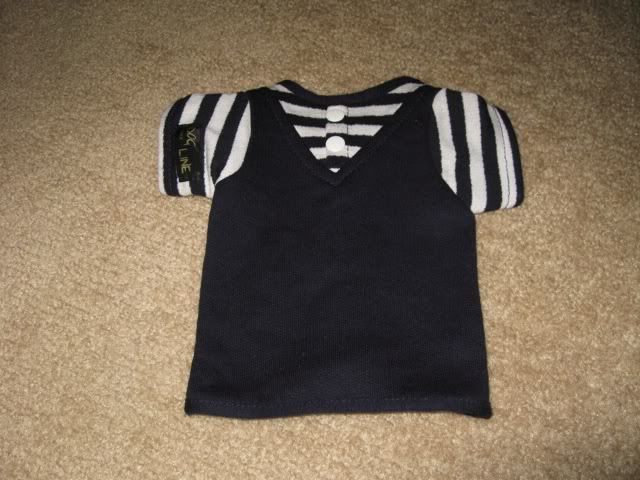 2- XS ($2)
Neck: 8 inch
Chest: 12 inch
Length: 7 inch
3- Size 10 for small dogs ($2)
Neck: 10 inch
Chest: 13 inch
Length: 10 inch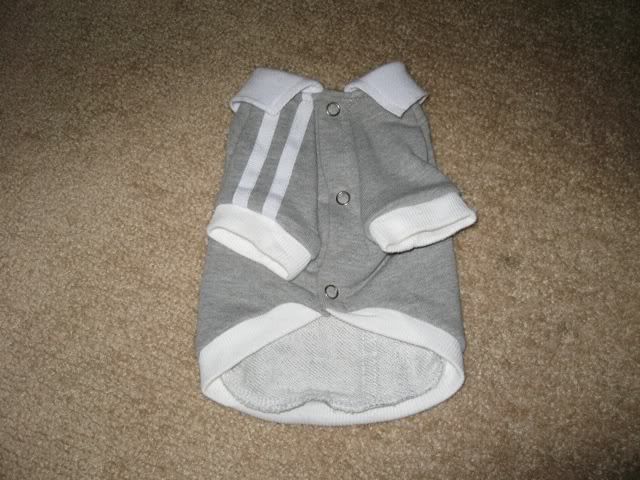 4- XS ($2)
Neck: 6 inch
Chest: 12 inch
Length: 7 inch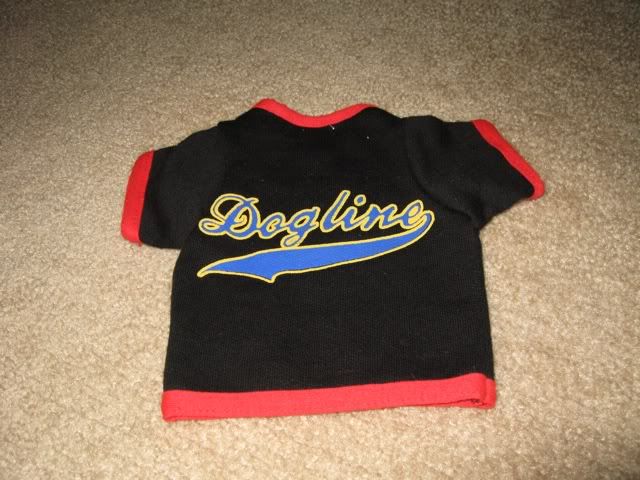 5- S ($5)
Neck: 9 inch
Chest: 13 inch
Length: 6 inch
6- XS ($3)
Neck: 9 inch
Chest: 12 inch
Length: 8 inch
7- XS ($3)
Neck: 9 inch
Chest: 12 inch
Length: 7.5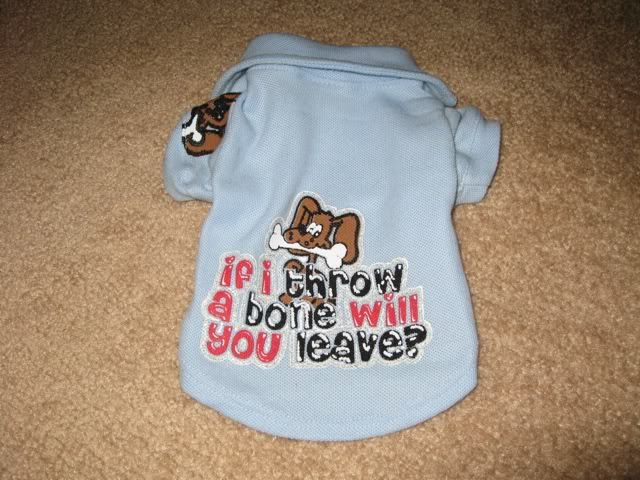 8- XS ($5)
Neck: 10 inch
Chest: 13 inch
Length: 6.5 inch
9- XS ($2)
Neck: 8 inch
Chest: 12 inch
Length: 8 inch