Pixie's breeder had just sent me some photos of her, she is looking amazing!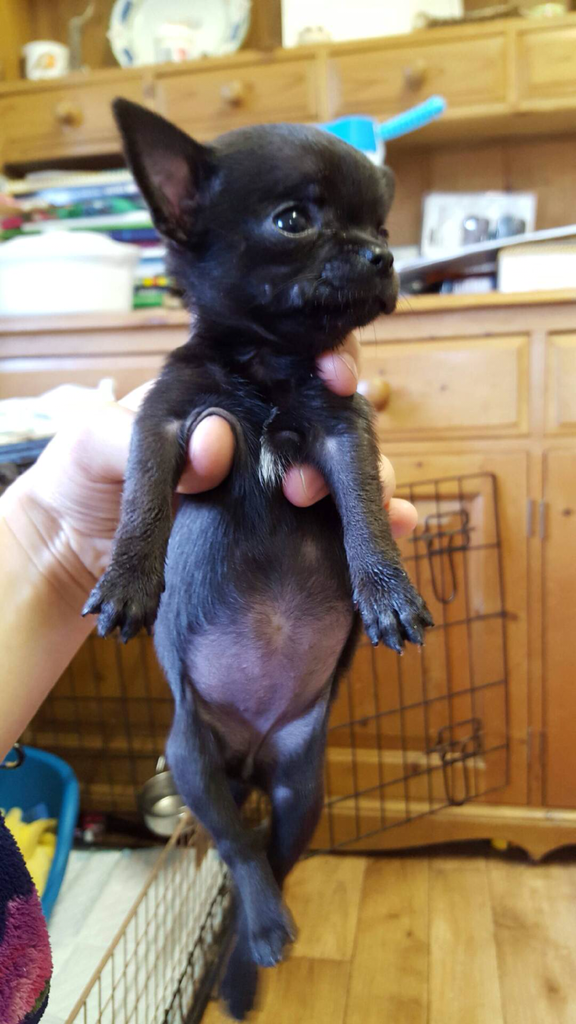 Pixie is like "don't take photos of my bloated belly" (she had just ate her breakfast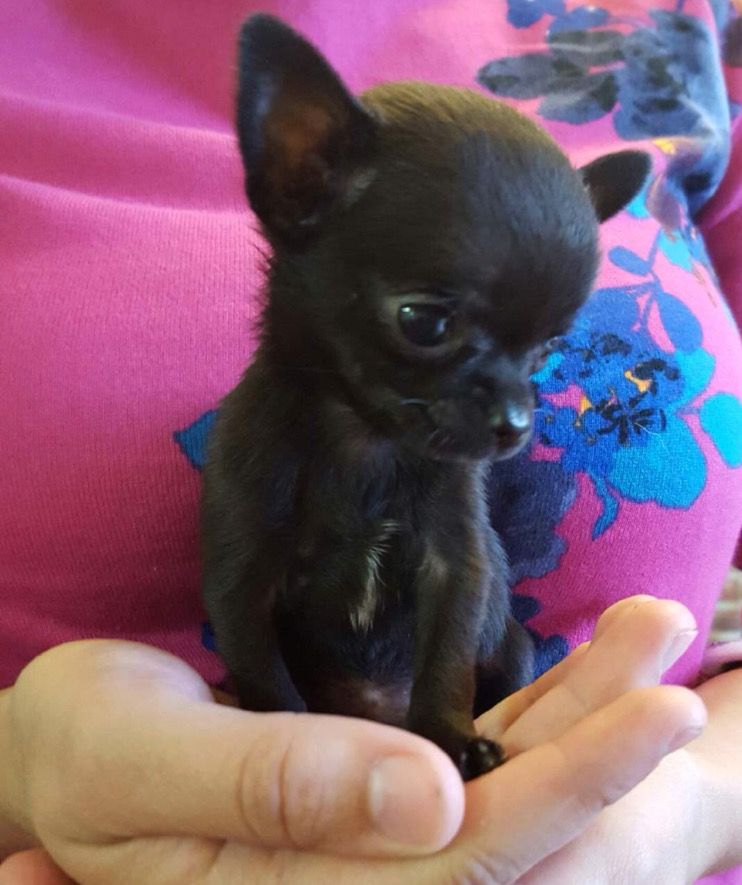 I made an order from doggiecoutureshop for millie, I got her a Susan lanci harness and collar. Hopefully they won't take too long to come. Elaina and meoshia helped me out with sizing so Thankyou ladies! These are the colours I ordered:
Millie is sleeping on my lap as I write this, she is doing really well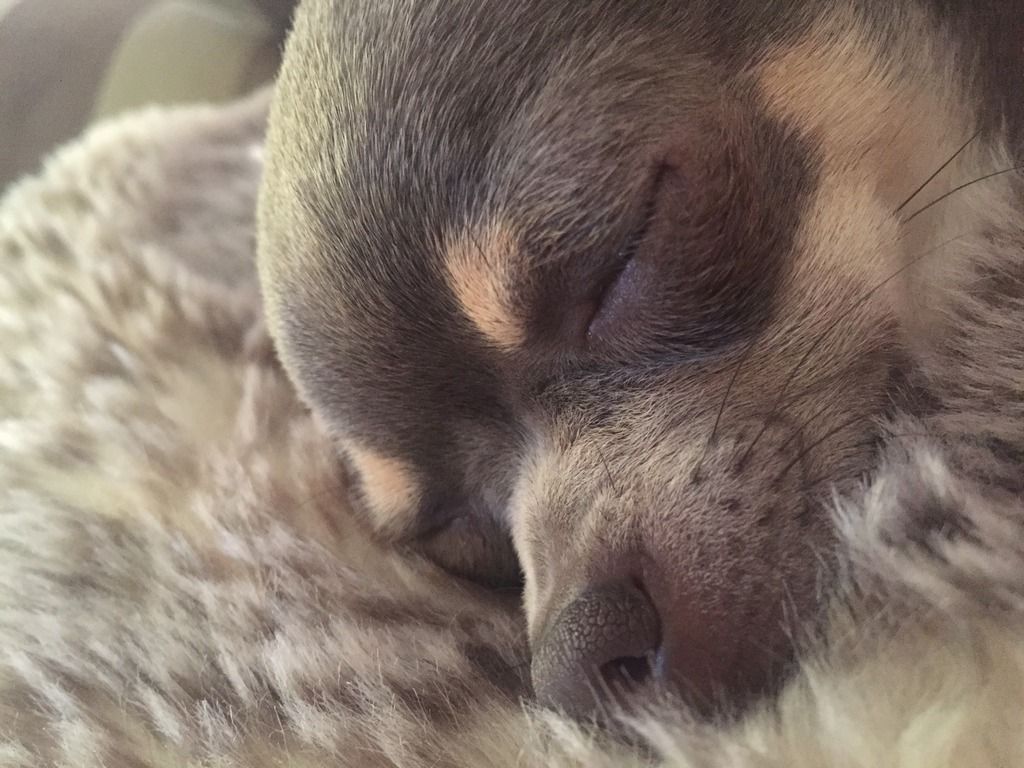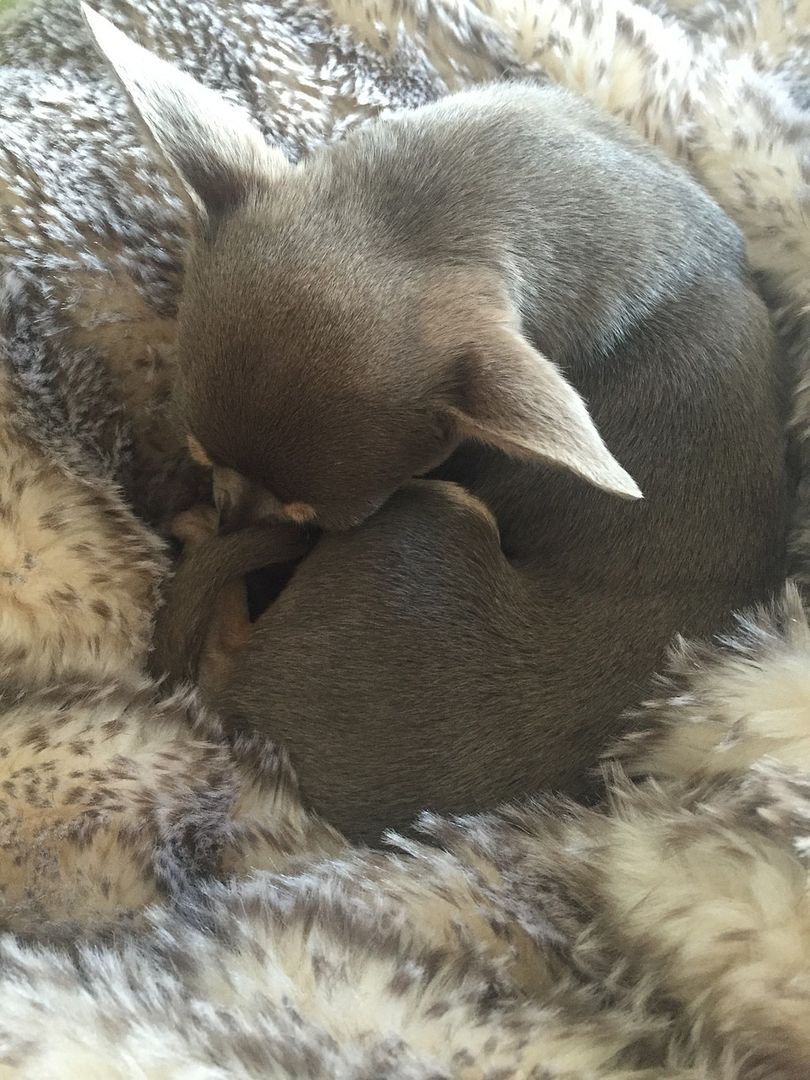 Millie met her first horse yesterday, my mother in law has a freesian her stable is just next to my house and she needed to be taken into her field so I let millie come (my hubby carried her)
Millie loved it she was so excited bless her! Here is some snaps of the horse.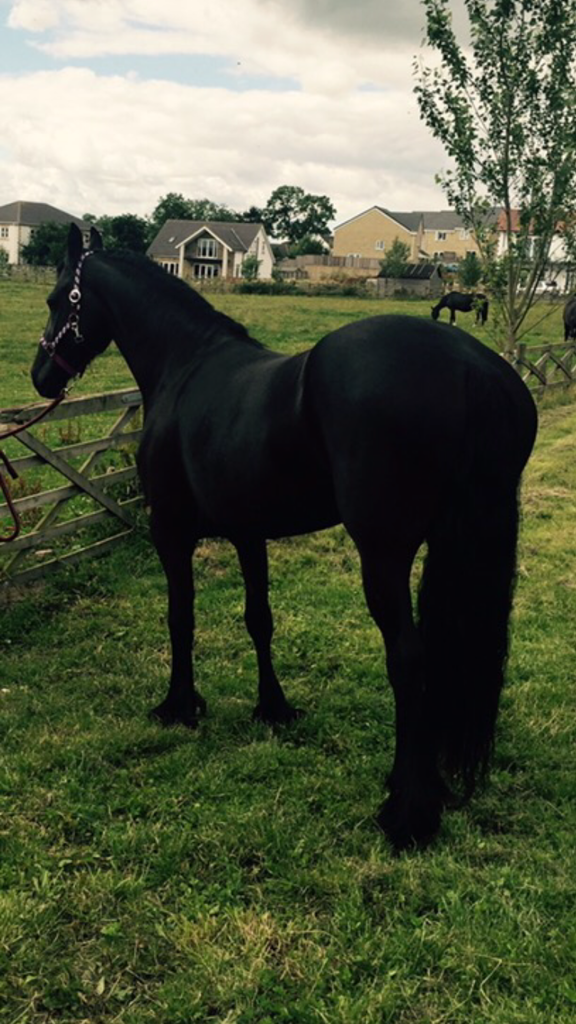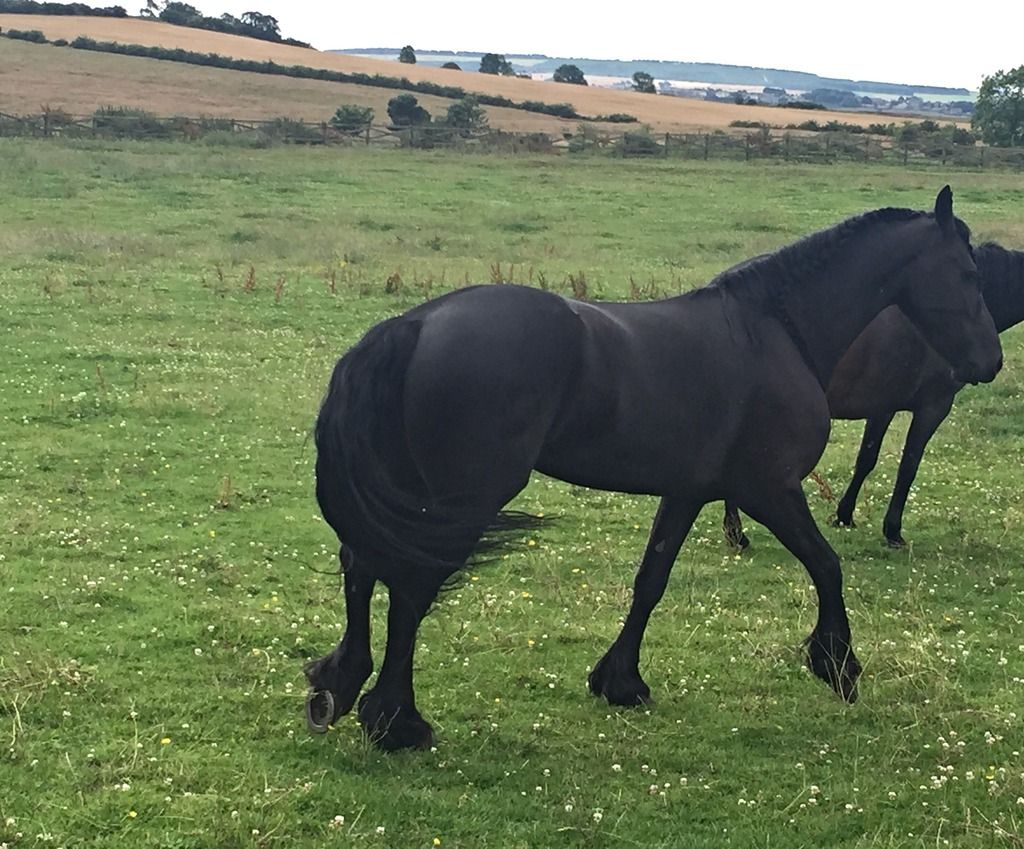 Also just wanted to share this article that I found in the newspaper! About the smallest chihuahua...
http://www.dailymail.co.uk/news/arti...hua-world.html
Also does anyone use coconut oil for there chis? I've been reading up and it's meant to have great benefits so think I will start using it.