This article has left me stunned... I can sadly believe how that Poodle died, but the cat people, to take the animal and get it cremated?! INSANITY!!
I groom at home. I enjoy the process and even when I had my Newfoundland, I did it all myself. But two of my Chi's are "wash and wear" and require little to no work and Jo, I bathe, dry (I own a metroforce blower), and trim myself (with thinning shears and electric clippers, I only trim paws and clean up pants). I dremel all the nails in the house (I have 3 cats and two rabbits as well).
Up until almost 2 years ago I was a breeder and exhibitor of French Angora rabbits and I was one of the top breeders in the US. I took a hiatus because I needed a break from how crazy busy everything got. I got into them because I'm an avid knitter and spinner (spinning wool into yarn) and I have a love of luxury fiber and yarn, Angora being very prized, I figured "Hey, let me raise some of my own!". Next thing I know I was sucked into the showing scene.
Anyway, that's explaining where my love of grooming my own animals came from. I'll attach a couple pictures... I DO think there should be safety regulations for groomers...
This was my Newfie Gryffin at the old farm house, LOTS to groom there!! Caught him with his eyes shut lol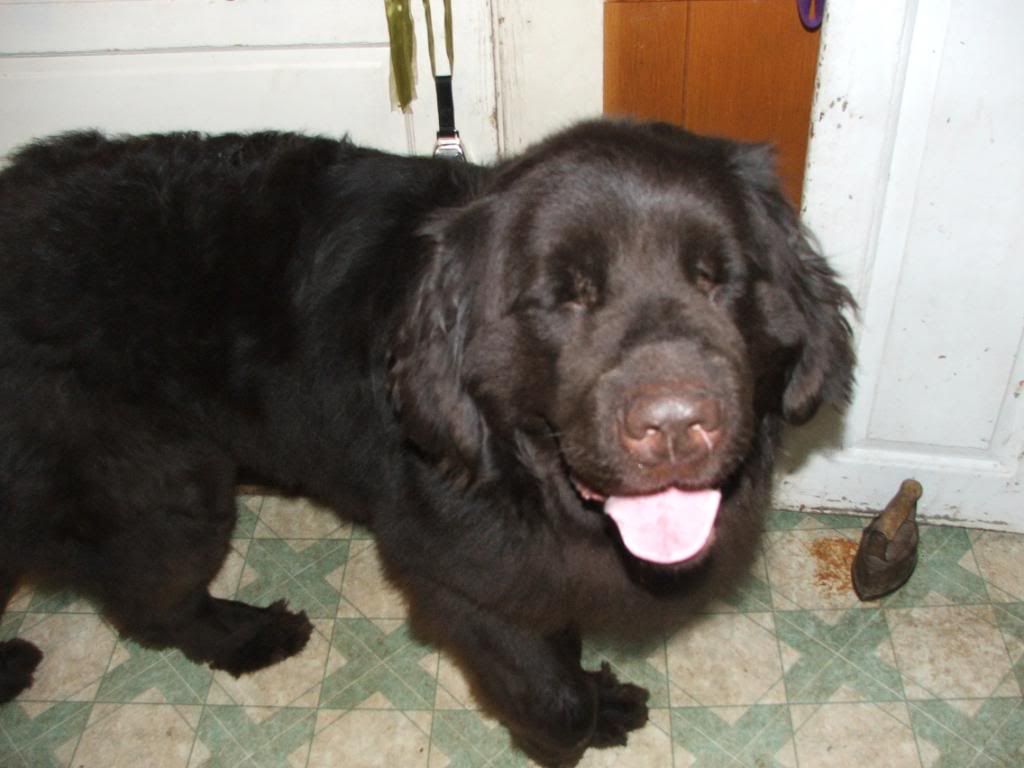 And here were my pride and joy, which really shows my love of grooming!!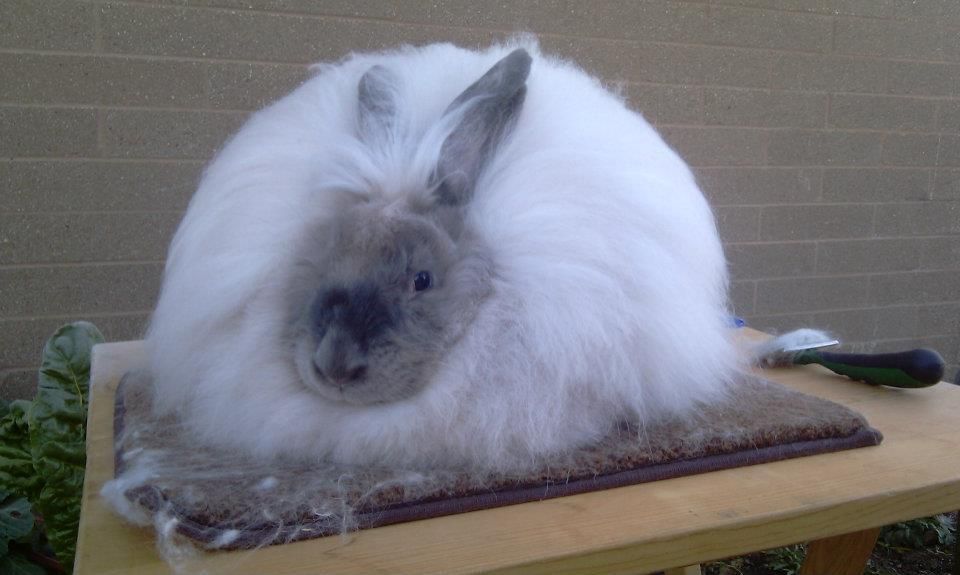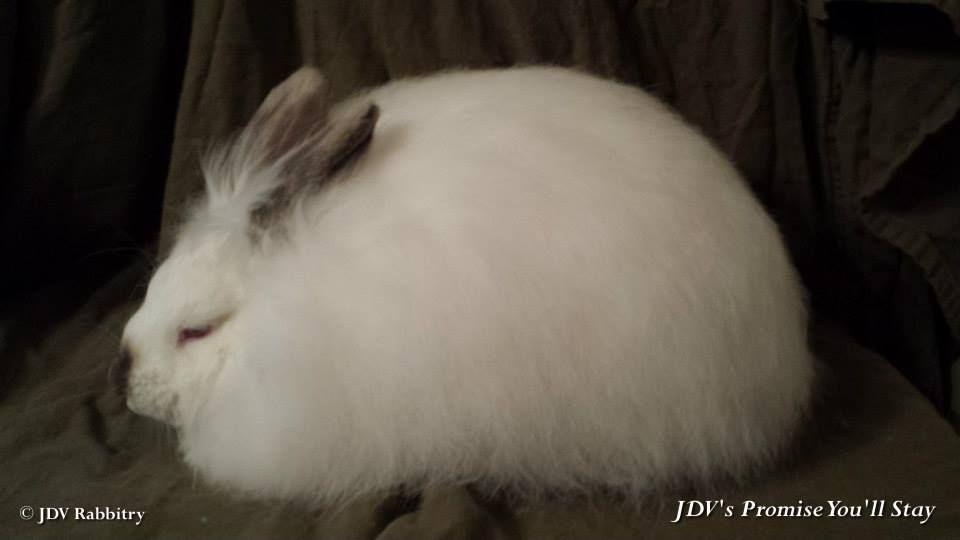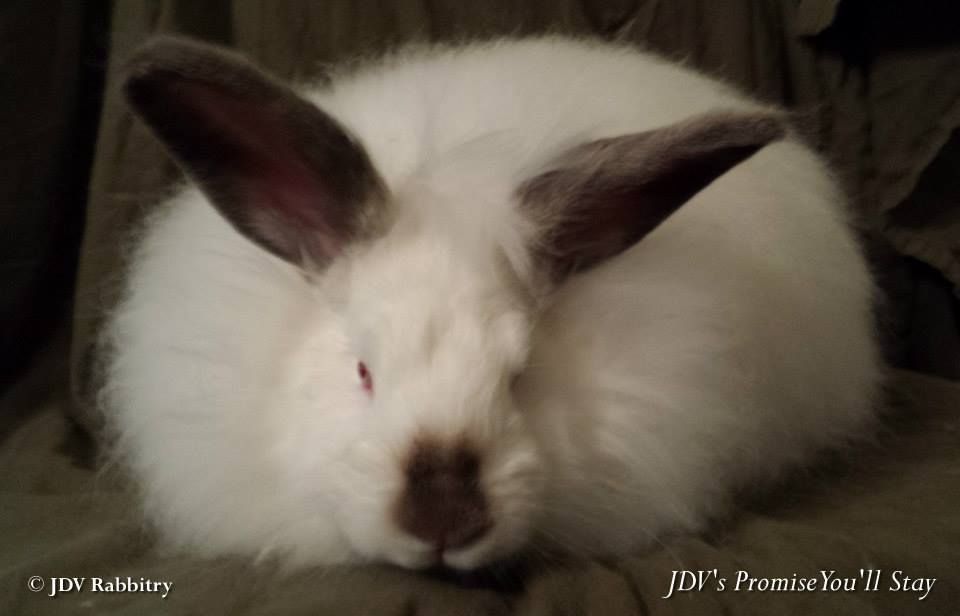 Sorry to veer off topic a bit... but I don't know that I would be able to trust bringing my guys to a groomer. There certainly should be some kind of safety certification for commercial groomers... I still cannot get over those nightmare stories in the article...