Pigeonsheep got me thinking that I hadn't done anything with Piper's crate yet.
So I made a crate mat, blankie, and bumpers. This is the tiniest crate I've ever seen. I put a spool of thread and a soup can in pics for perspective.
Bumpers are intentionally shorter than cage for ventilation and vision. [IMG]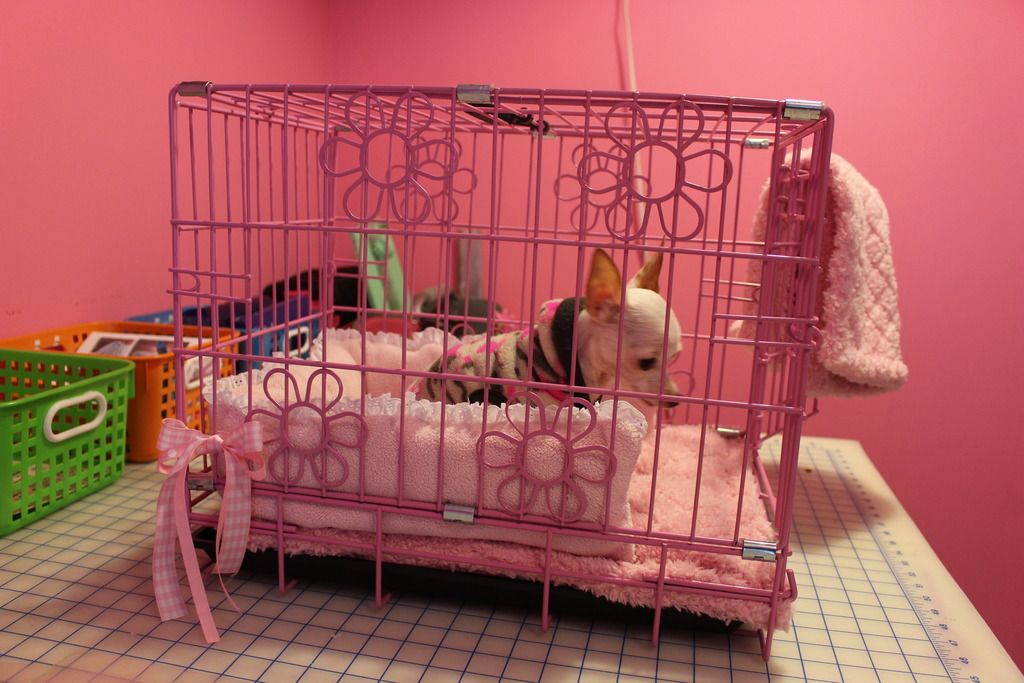 [/IMG]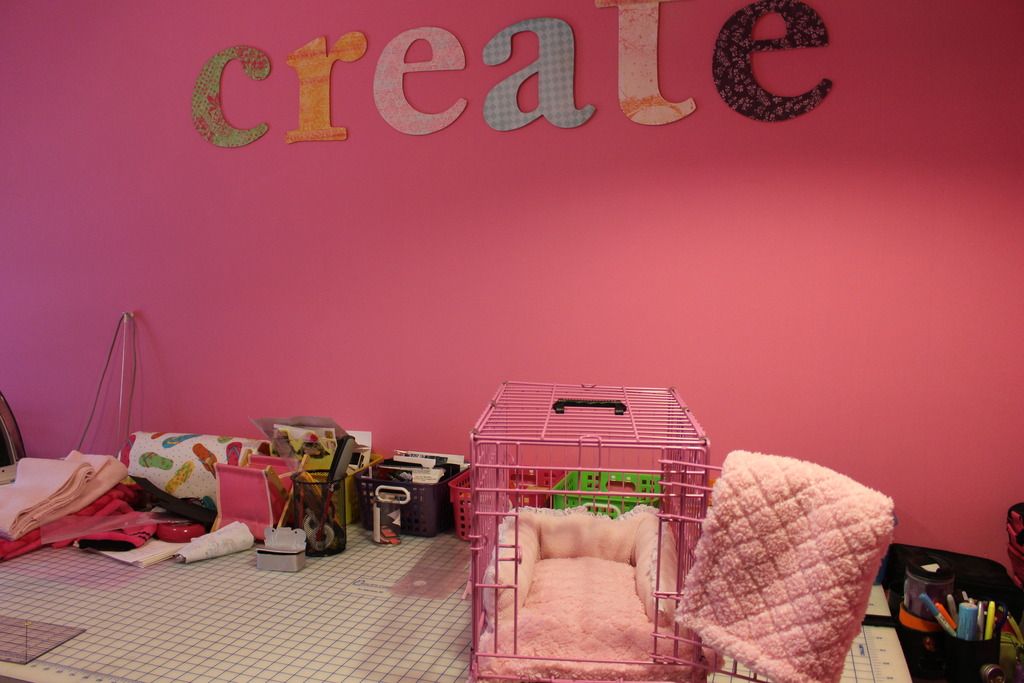 __________________
[URL=http://s1187
http://pdgm.pitapata.com/0wGB.png
He prayeth best, who loveth best, all creatures great and small.