Any Chihuahua Parents in South Florida??
---
Im in the Kendall area but I can drive up to Ft.Lauderdale. Would love to schedule a meet up at a dog park so our babies could have fun!!! Let me know if your in the area and interested!!!
__________________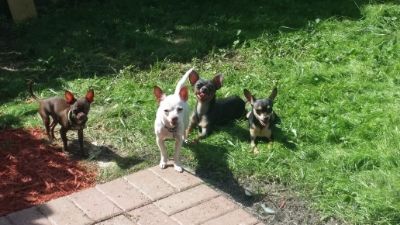 Sometimes the smallest things, take up the most room in your heart......
Mia
Nina
Jade
Ruby