NC Chi meet-up this Saturday!!
---
There is a NC Chi meet-up this Saturday in Charlotte, NC. I am planning on attending. If anyone else would like to attend, just let me know and I will forward the info. This will be my first time meeting up with this group.
__________________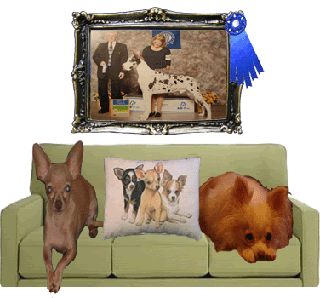 RIP Yoshi...You will be forever in my heart as you took most of it with you...
The bitterness of poor quality lingers long after the sweetness of a low price is forgotten....