---
I wish I could. I was at Myrtle beach about 2 months ago and I want be back until probably the weekend of July 12th. We try to go about 3 times a year.
__________________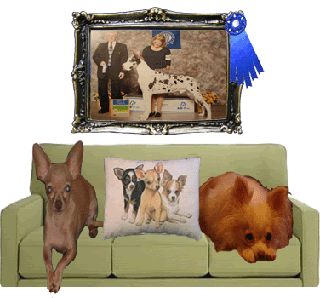 RIP Yoshi...You will be forever in my heart as you took most of it with you...
The bitterness of poor quality lingers long after the sweetness of a low price is forgotten....