---
I am not from Columbia but I may be entering the Columbia Kennel Club dog show in Aiken, SC the weekend of April 18th.
__________________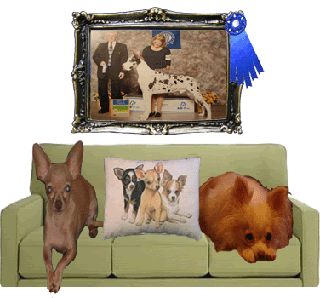 RIP Yoshi...You will be forever in my heart as you took most of it with you...
The bitterness of poor quality lingers long after the sweetness of a low price is forgotten....