---
We used to have that forum closed to just anyone and you had to ask for permission before being added, it has always been a very controversial forum. Now we are moderating just to make sure not just so we can kind of watch what is being posted before things get out of hand.
__________________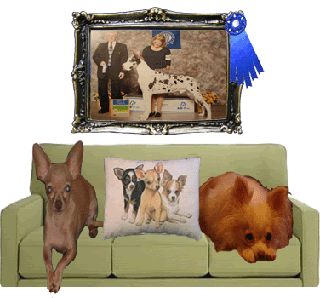 RIP Yoshi...You will be forever in my heart as you took most of it with you...
The bitterness of poor quality lingers long after the sweetness of a low price is forgotten....