---
Sorry, I sent you a pm. Sometimes the site gets glitches and for some reason the symbols within the names are causing some issues. It has happened to others but it has been awhile. Let me know what you would like your username changed to. Again sorry for the inconvenience.
__________________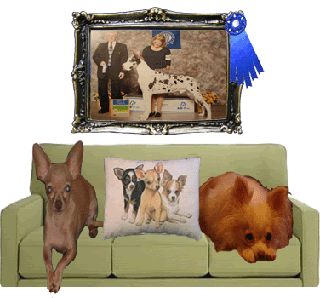 RIP Yoshi...You will be forever in my heart as you took most of it with you...
The bitterness of poor quality lingers long after the sweetness of a low price is forgotten....