I went out and finally bought Lillie her very first bag of Greenies.
Here's how it went....
Whatcha got there mom?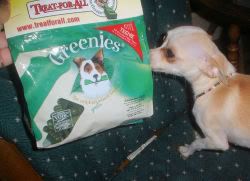 Oh good, they're for ME!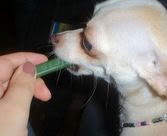 Smells good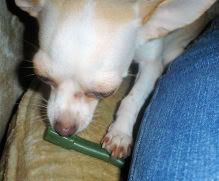 This is how Eddy said to do it right?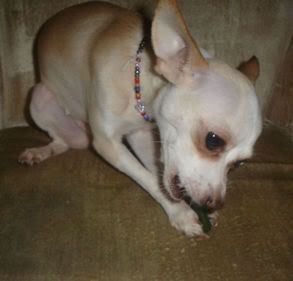 Pfft i don't want that "thing"! My treats are of higher quality don't ya know!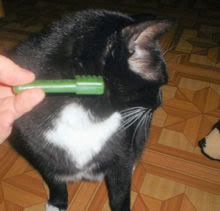 So...how was it Lillie?
Mmmmm it was Gooood!