We got another foster. I couldn't help it when the rescue head was telling me about her issues and her just being at the shelter and not in a home working on them.
She was kept in a crate constantly, sitting in her own urine and being bred out. A neighbor finally called the rescue head and said you have to get her, she is in horrible conditions and they never take her out. When she was brought in her back nails were so long they curled under into her pads. She has a lil hair loss on her back legs from sitting in her urine. And she is VERY unsocialized... so we are working on that. Anyone new that attempts to pet her or pick her up she bites, or lets you know she is going to bite you. She took 4 days to stop biting the rescue head. She only took a couple hours or so to stop trying with my husband and I.
We gave her a bath and did her nails and she did SO much better than I thought she was. Here are some pics. She is 4.5 lbs.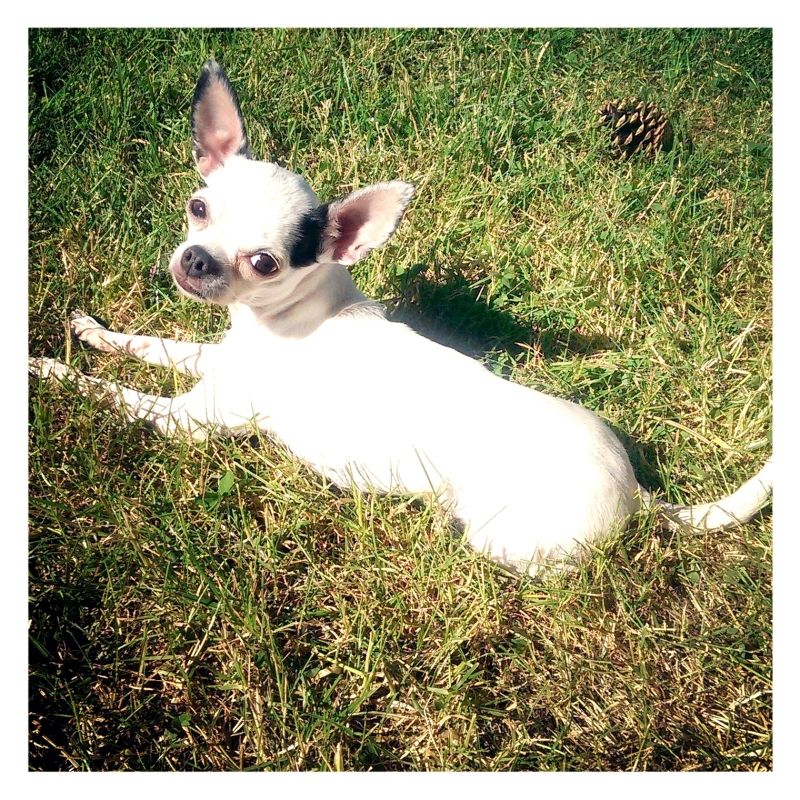 Her and Izzie have already joined forces in protecting our backyard from any possible invaders-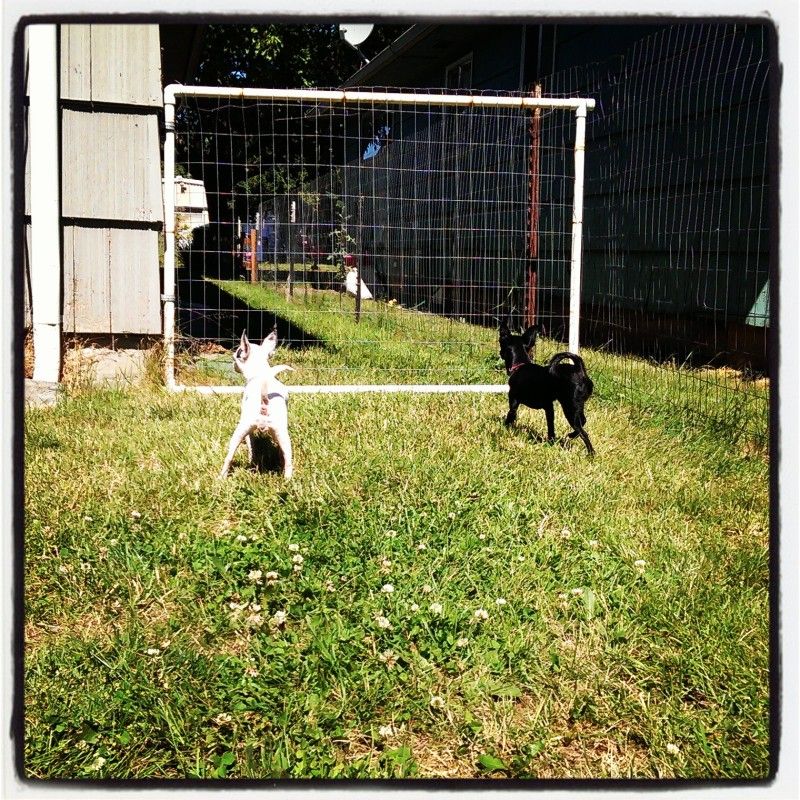 My other 3 I have here, my girls of course, and lil
Pia
who my sister hopes to adopt soon!