We just had a big storm roll through last night so I decided to let the pups out after it stopped (it was not raining at all) and before another rolled through. The Diva Child BG did not approve!
Mom Please don't make me go! I swear I will use the potty pad! It is wet and muddy outside
I begging Please Mom!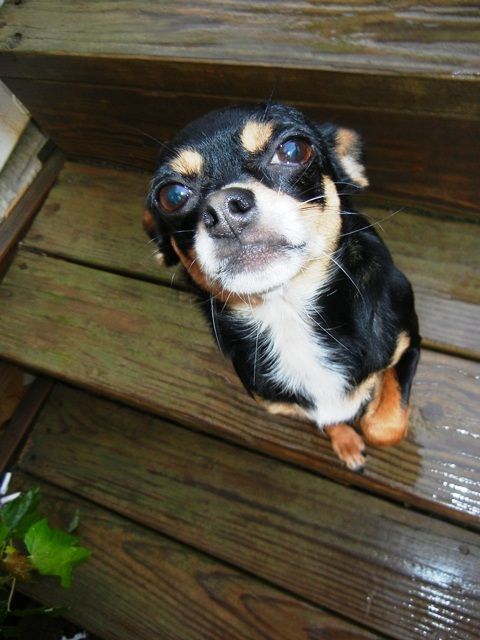 Fine I am not leaving this cement!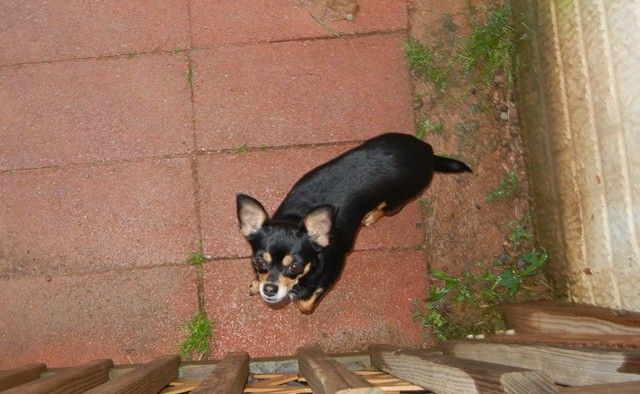 Sonny could careless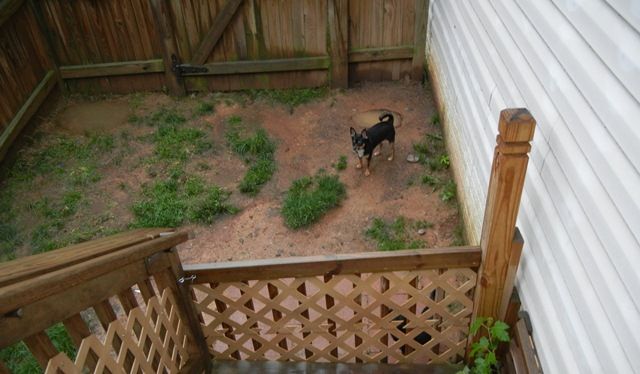 I see you mom!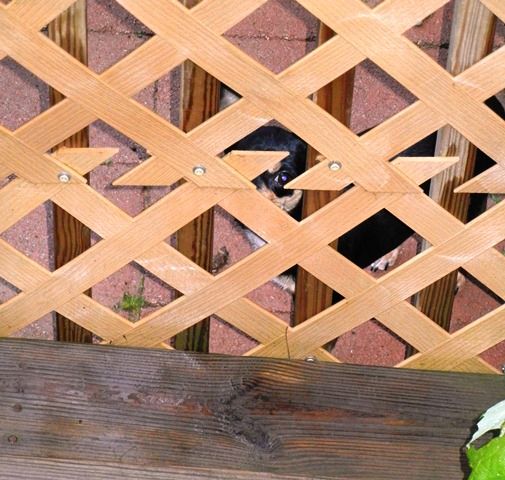 Ok enough we are both ready to go in!