Thank you Aunt LS! I love it!
Is that for me mama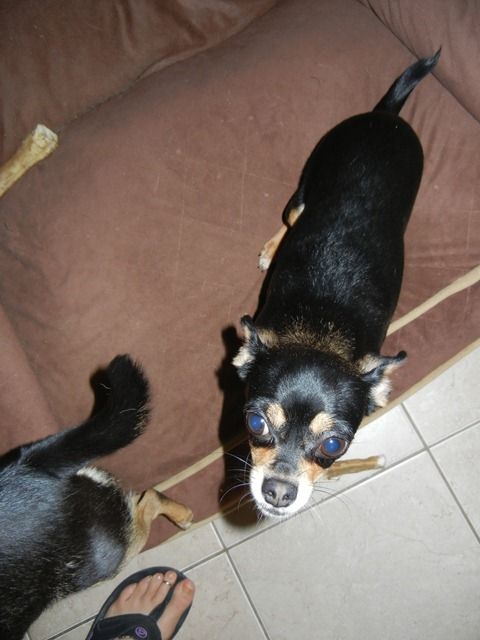 ooohhhh present woohoo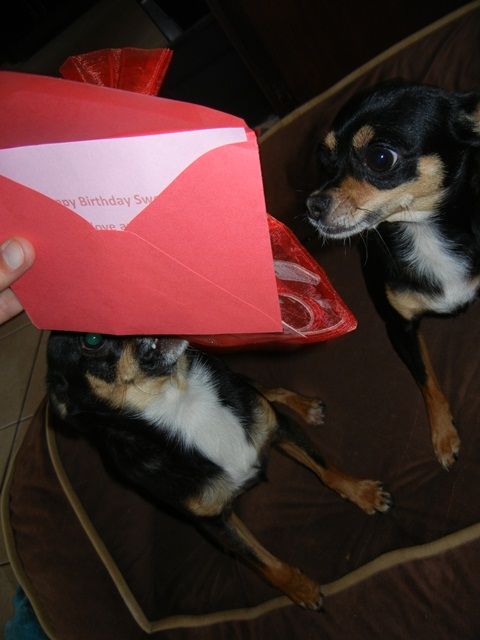 Beautiful Buddy Belt for the Princess
Fits perfect
Testing it out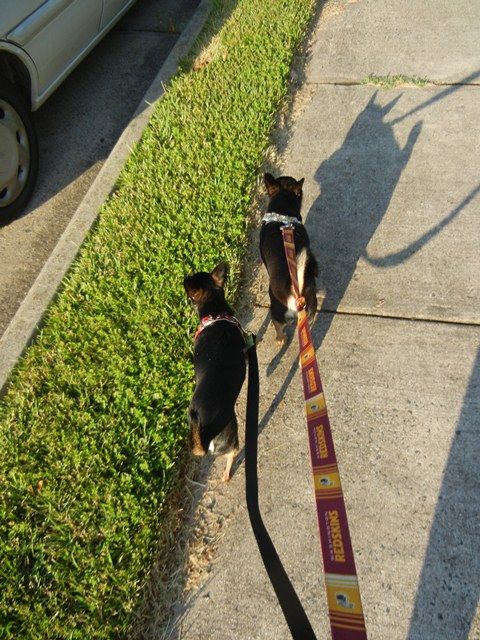 We both love our Buddy Belts
Thank you so much! BG can not get out of it and she loves it. She walked perfectly in it last night! You are way too sweet! I am lucky to have a friend like you!