I know that it has been a couple of weeks. I have been taking pictures (of course) and wanted to share some of them.
I ordered this collar for Bandit, but it looks so good on Ares.
This pic says "really - you take me to the vet, and now torture me with this? I just sleep now."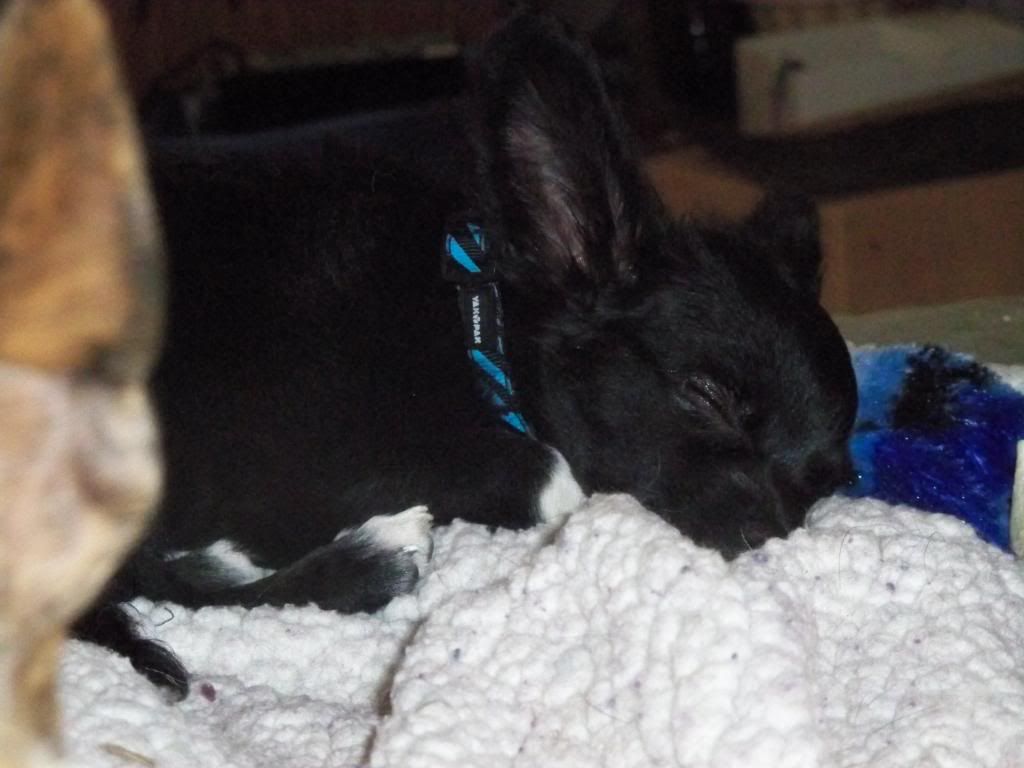 Last week we went to a family gathering, and Ares was the hit of the day. He just adores being outside.