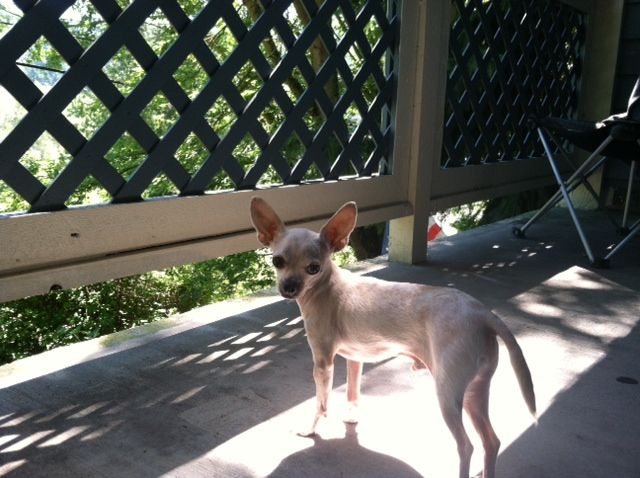 Look at all this 'shine!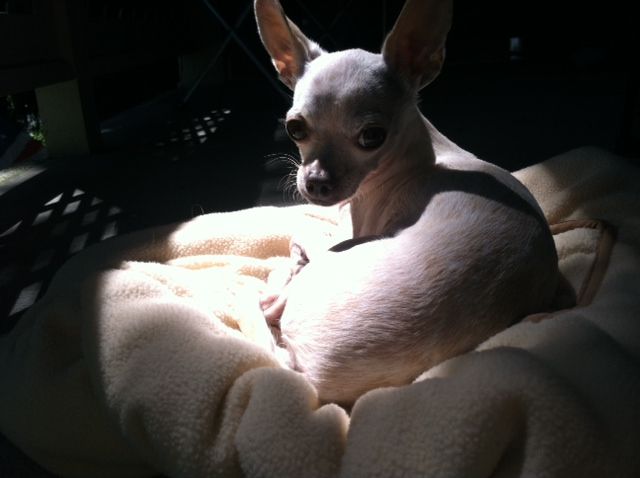 This is much better, with my bed in the 'shine.
Sniff, sniff..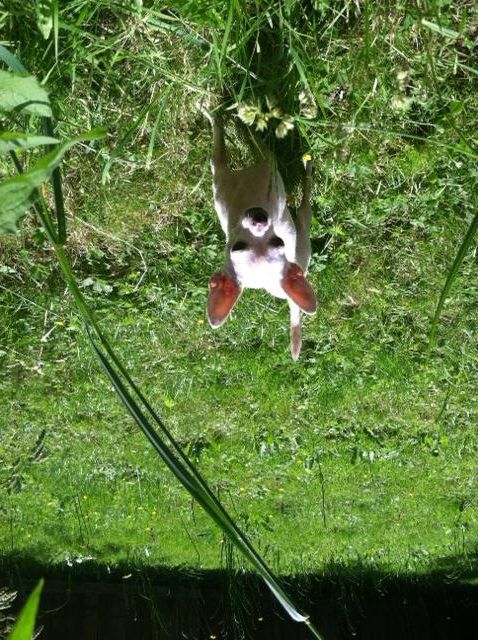 I like being off leash, but I don't like looking at the camera.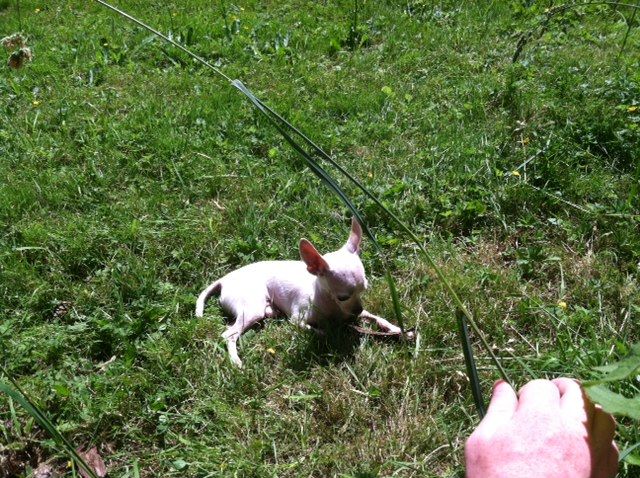 Oooh, this grass is pretty comfy.
Abu really loves to be off leash at my boyfriend's family's house (last 3 pics.) They have a nice grassy yard, but it's not fenced, so I have to watch him like a hawk.