Well I had a much needed 4 day weekend with the Holiday. We grilled out and went to see the Fireworks on the 4th (the pups we tucked away at home) but here are our adventures from Saturday and Sunday. It has also been in the 90's all weekend so too warm for a lot of stuff.
We cut the grass Saturday morning before it got too hot so all 4 pups were on my deck. I kept them in the shady area as much as possible as it was still warm.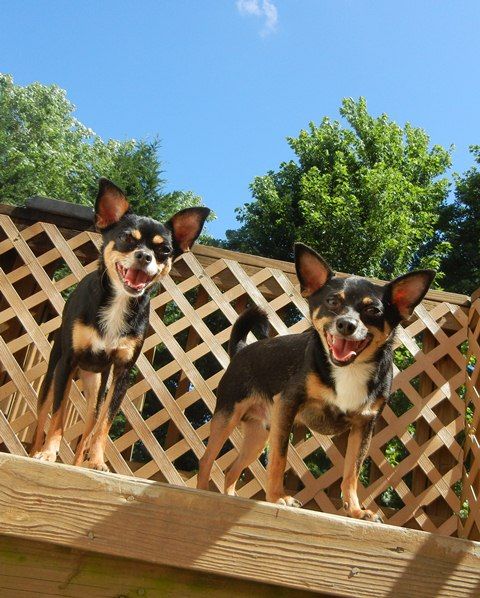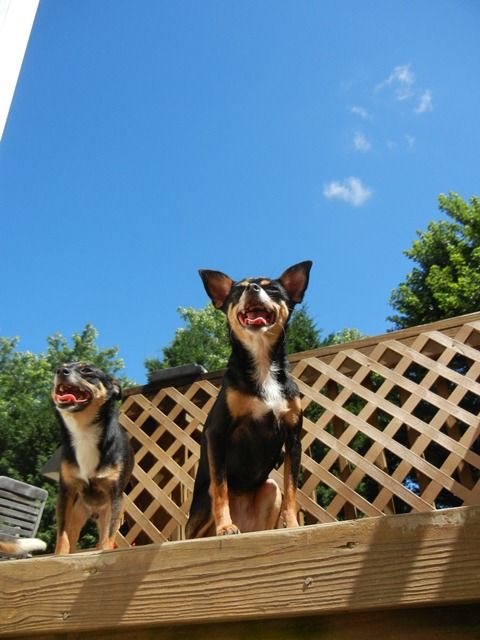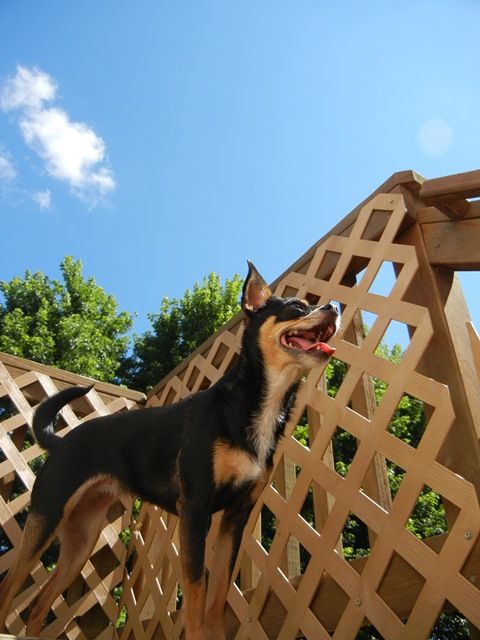 EWWW You want me to drink out of the same bowl as those drooly hounds???? GROSS
Just look at it Sonny! Nasty!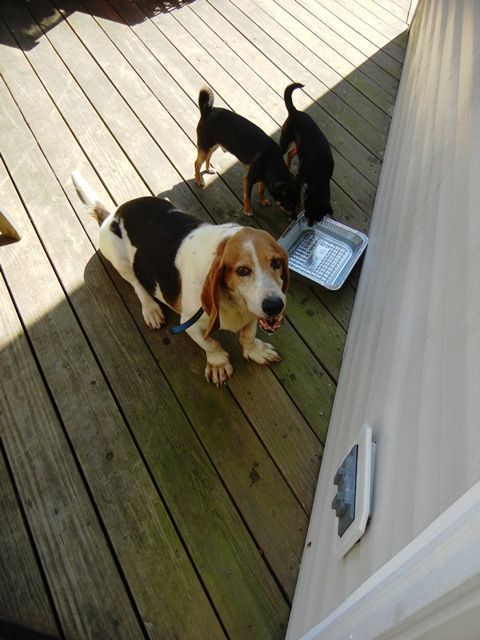 That evening we set up the sprinkler to see what the dogs thought LOL
Sonny was not impressed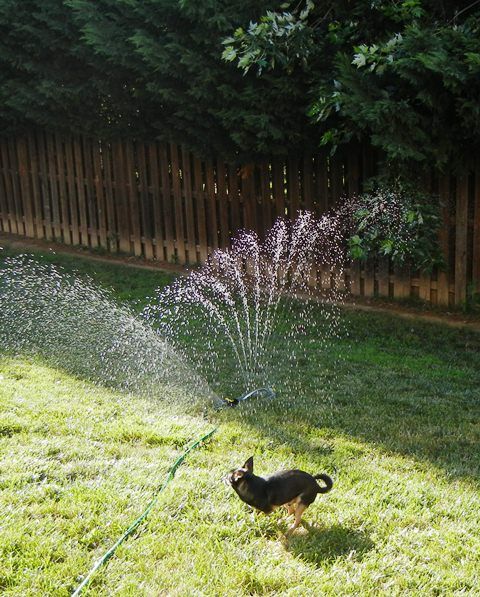 BG hid from it
Sadie investigated then ran LOL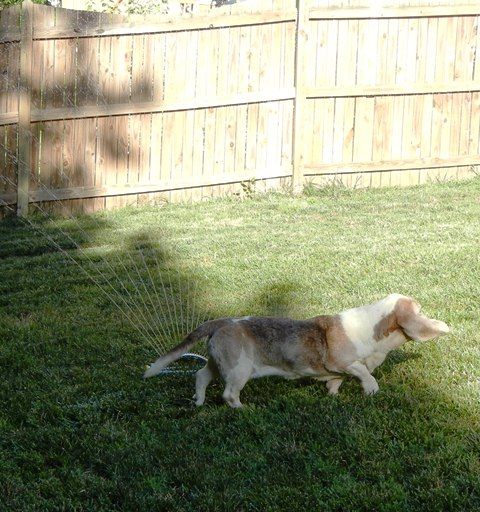 And daddy made the little ones try it! They were not impressed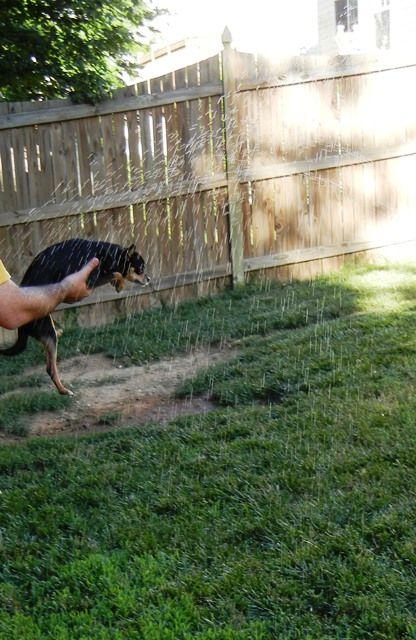 Only Gibbs likes it! LOL