Jaxx turns two years old today! The time has sure flown.
We will be celebrating his birthday with hubby's birthday this weekend but this morning Jaxx and I made a trip to the local humane society with a donation of food and cleaning supplies for the shelter.
Mommy it is my birthday...it is time to get up!!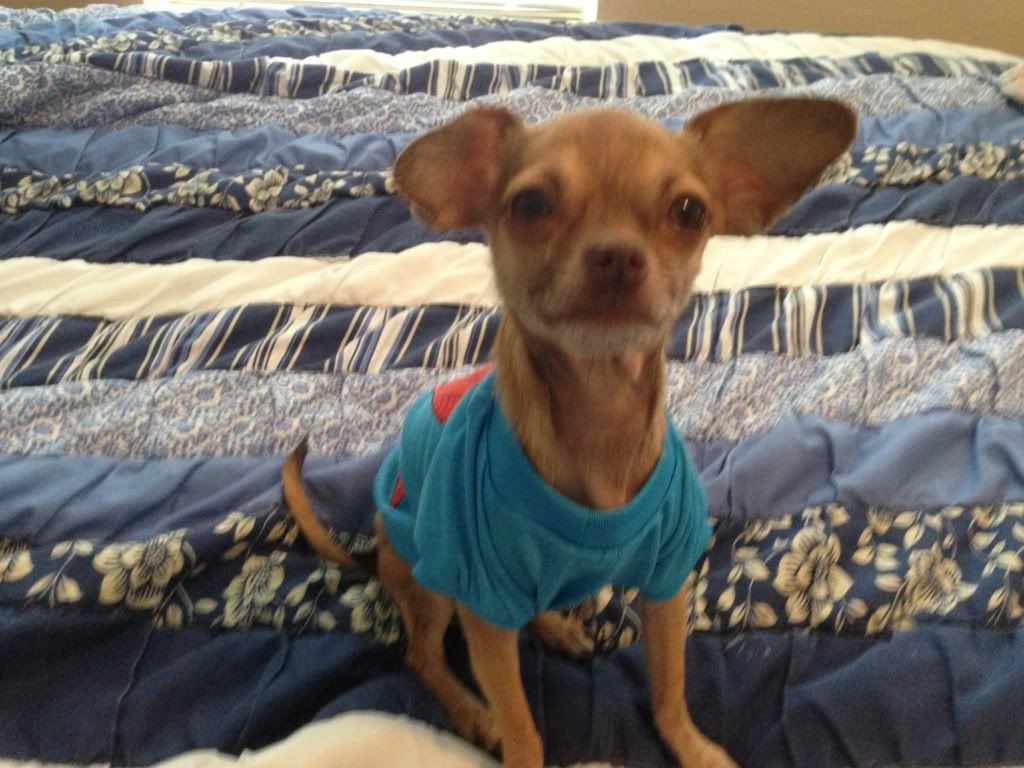 I am a big boy now!!
Mommy ....come on I want to go ....go ...goo. It is my birthday!