Here are my most recent pictures of Diesel & his Cocker Spaniel brother, Homer.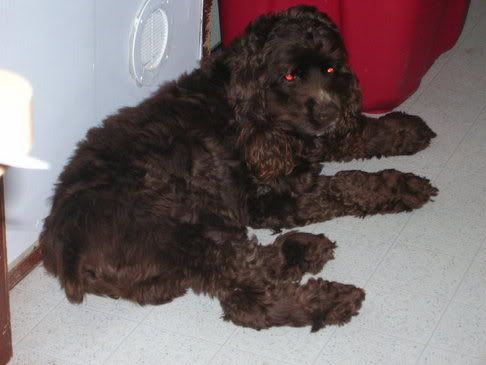 Homer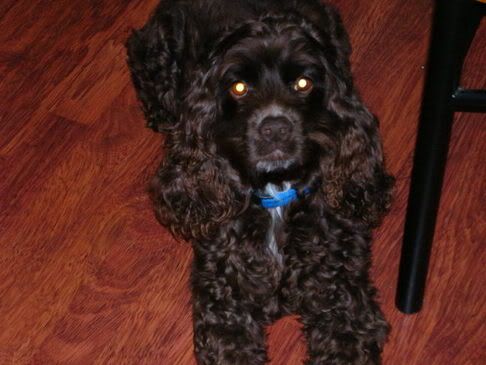 he's pretty but don't let that fool you.. he's the devil!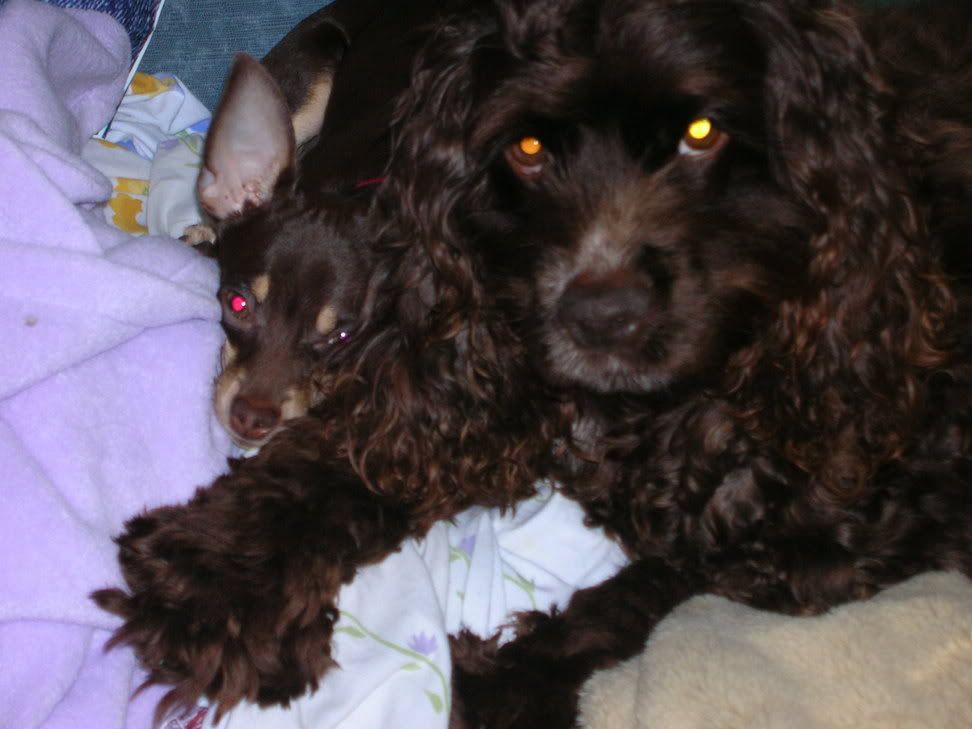 Diesel loves all of Homer's fur.. it keeps him warm!
I think he likes his Greenie's more though!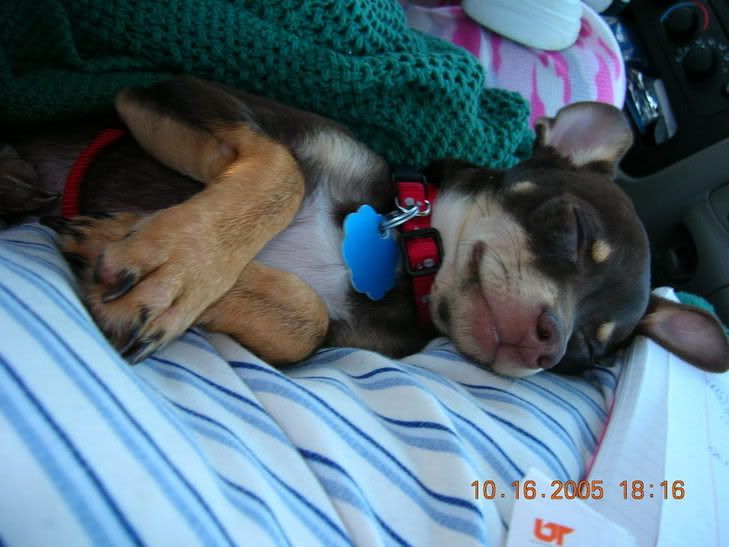 Our roadtrip to Disney World wore him out... this is what was sitting in my lap the whole way!