Hello everyone, it's been some time since I last posted pics of my pups here.
We were visiting my family in Italy, there the puppies turned 1 and went to the beach for the very first time.
With everyone and everything going on around us I didn't make many pictures but I wanted to share with you few.
We help you pack mommy
I am super helpful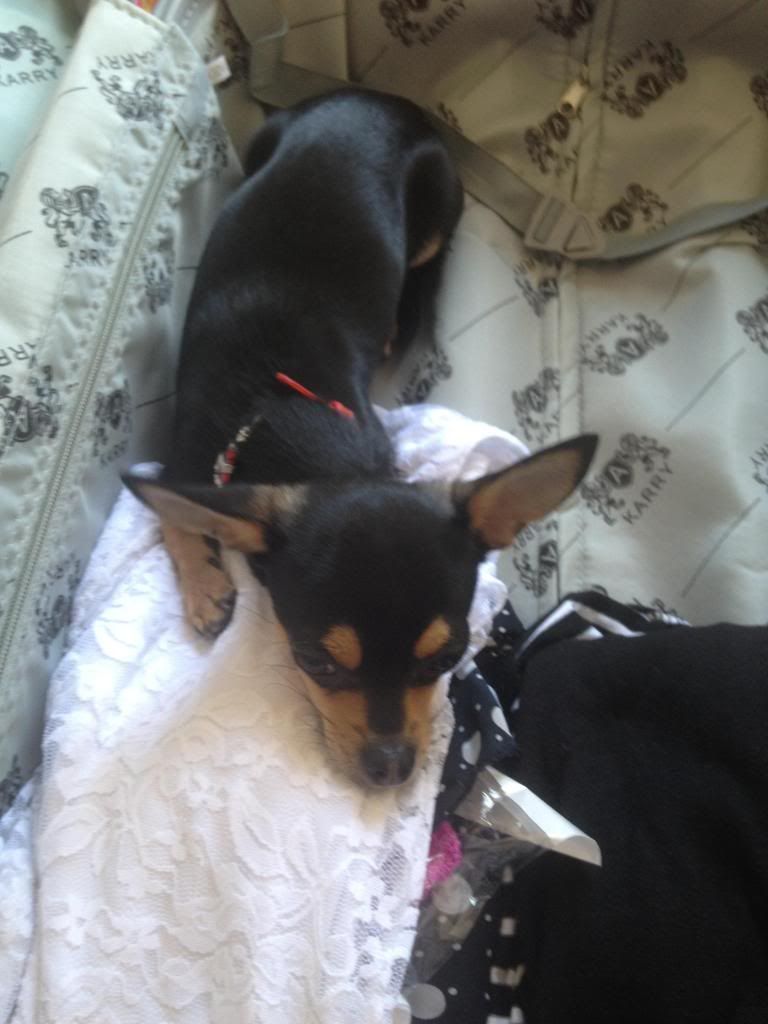 This sure is exhausting..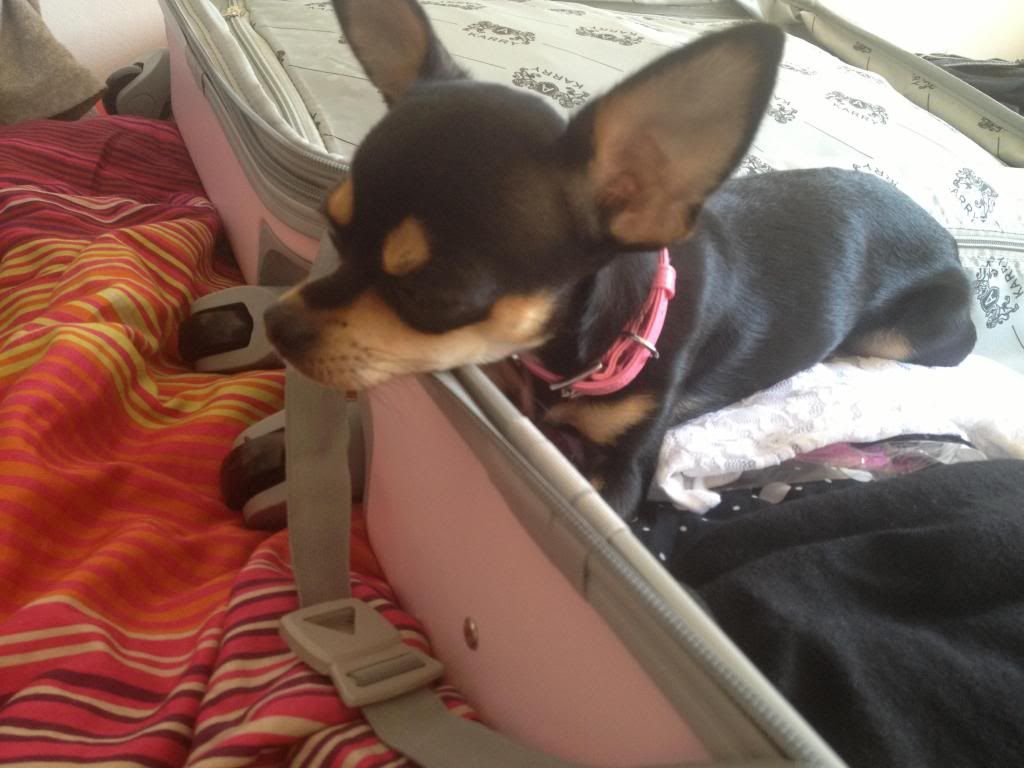 ..tell me about it
I love how Karma sleeps some times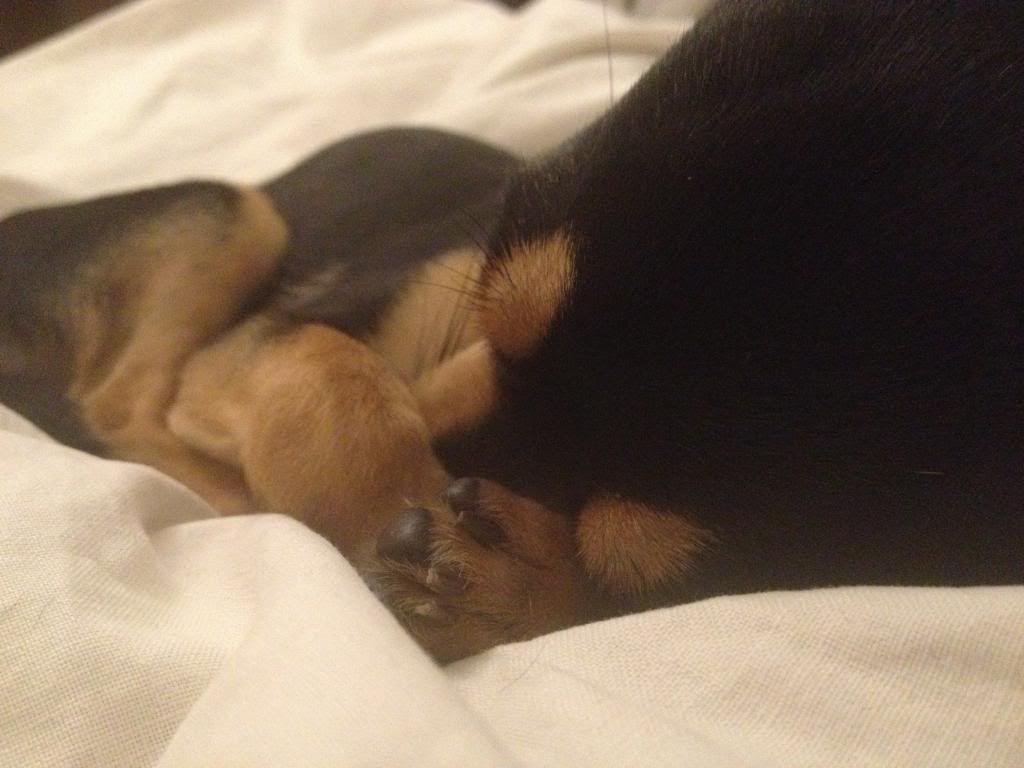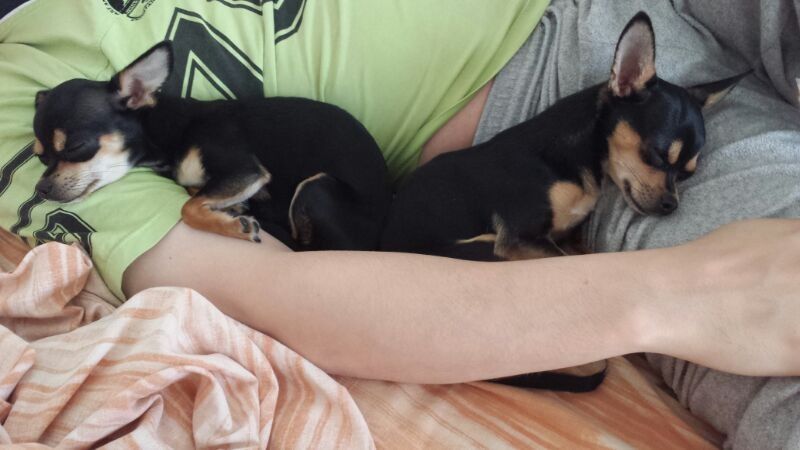 Hello ladies...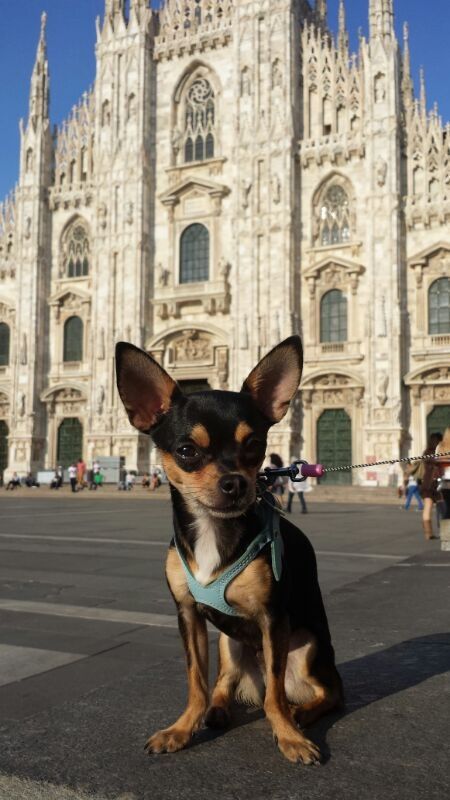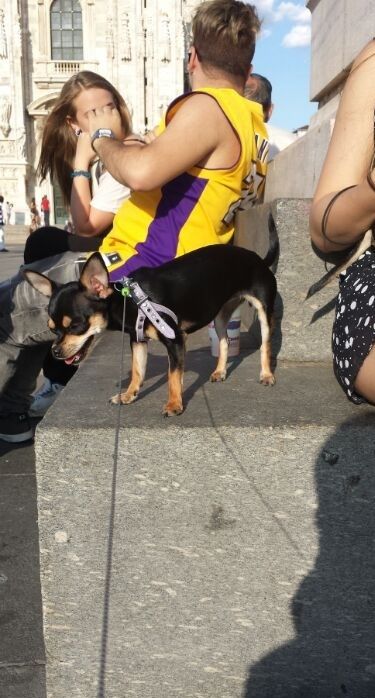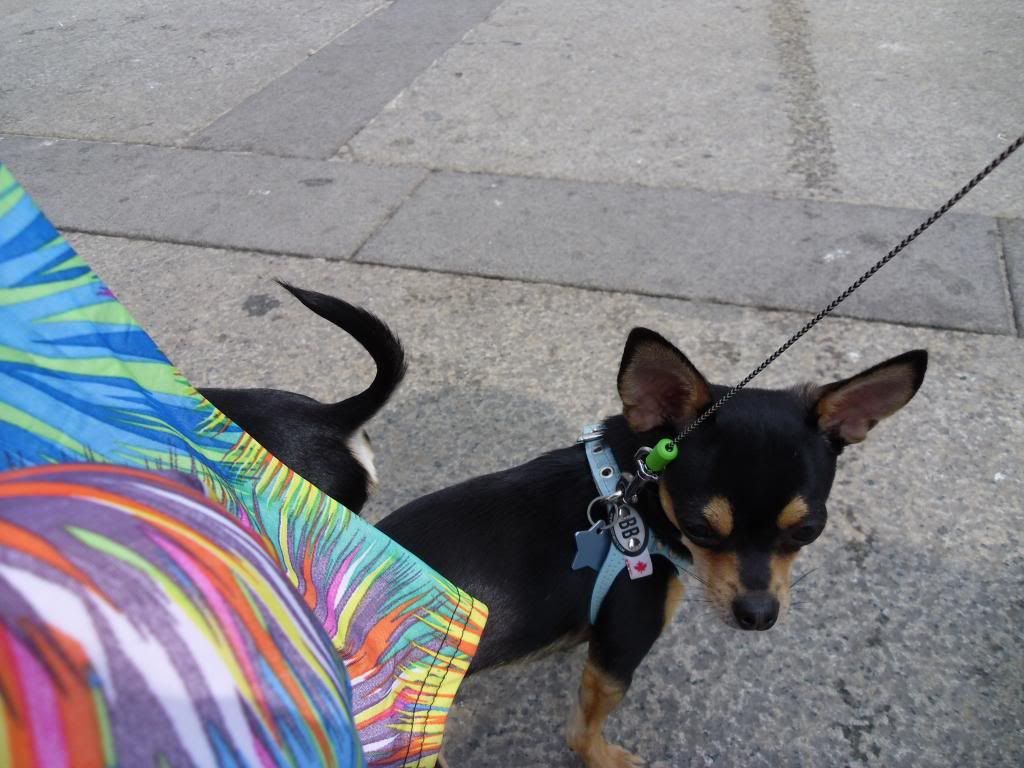 Grandma made us this cake for our bdays
shopping with mommy