Our first Bark Box came into! We were all pretty excited! I managed to snap a few pics to share.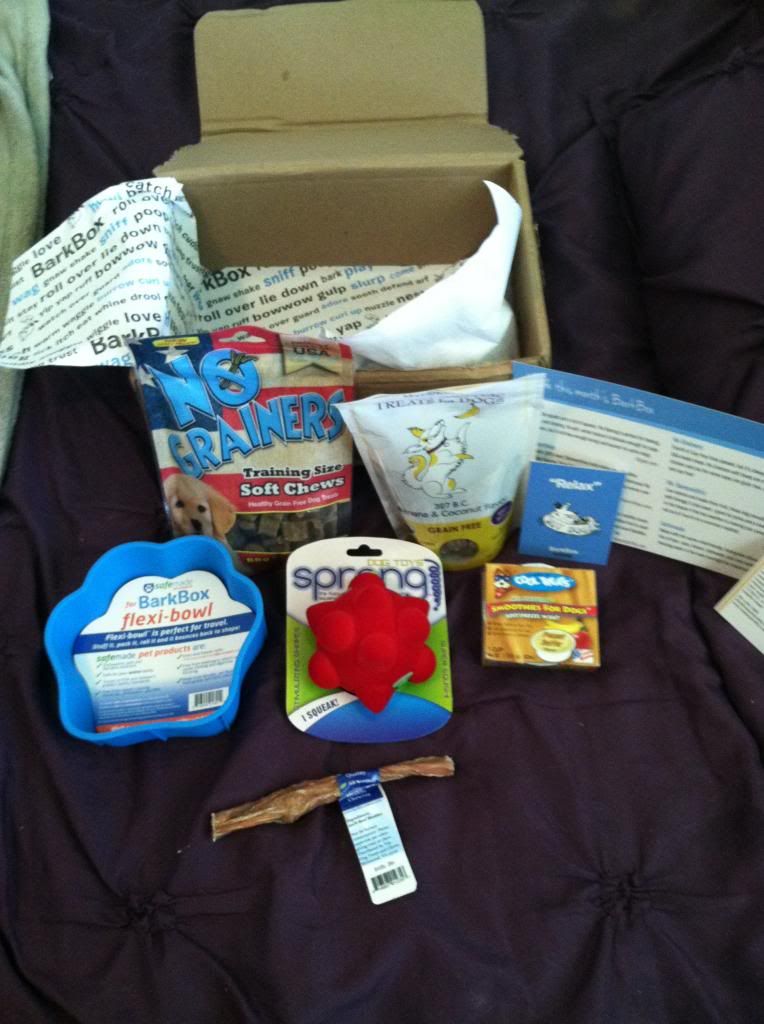 The kids checking it out.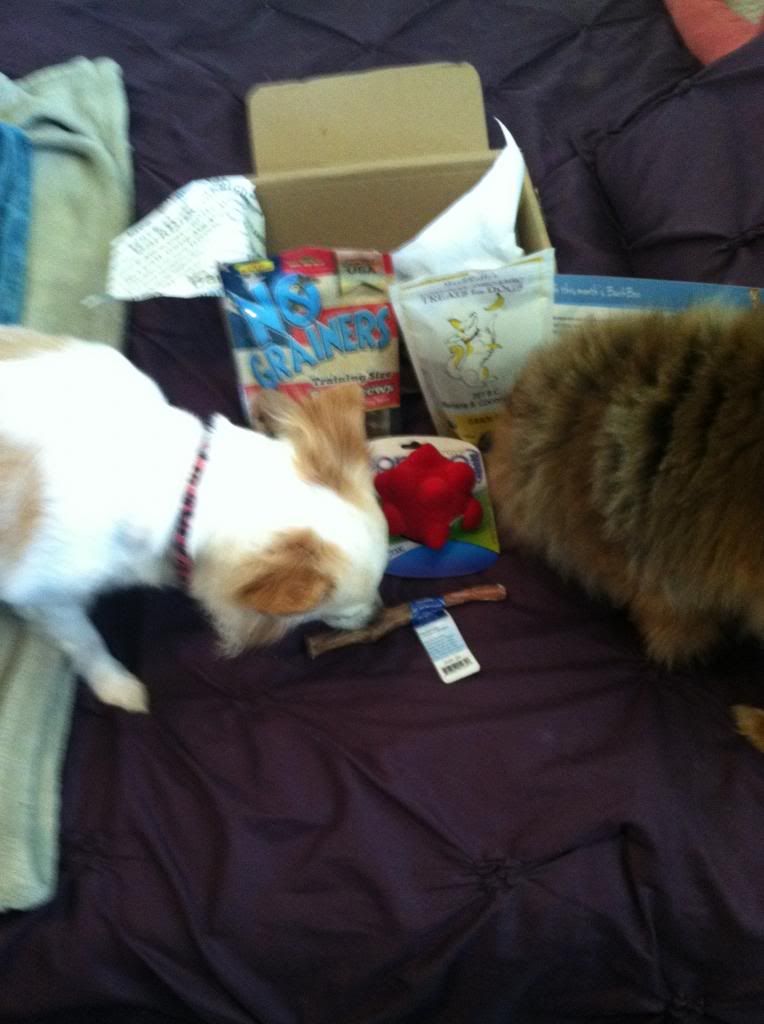 Blitz made off with this ball lol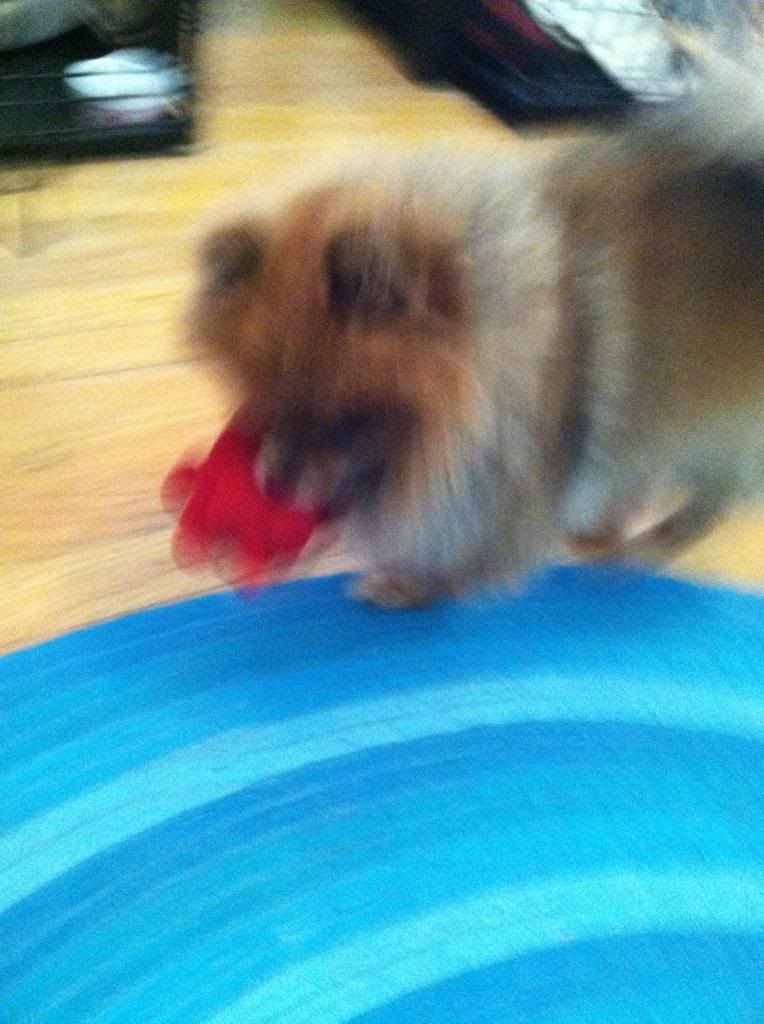 Blaze really loved the BBQ chicken treats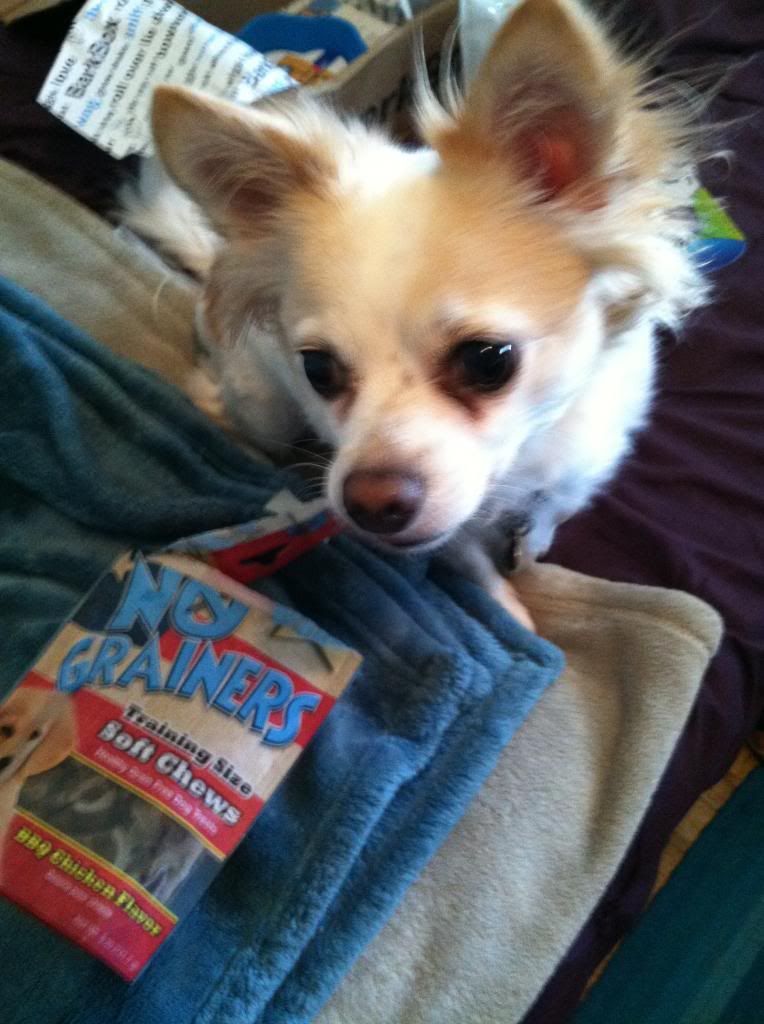 Begging for another one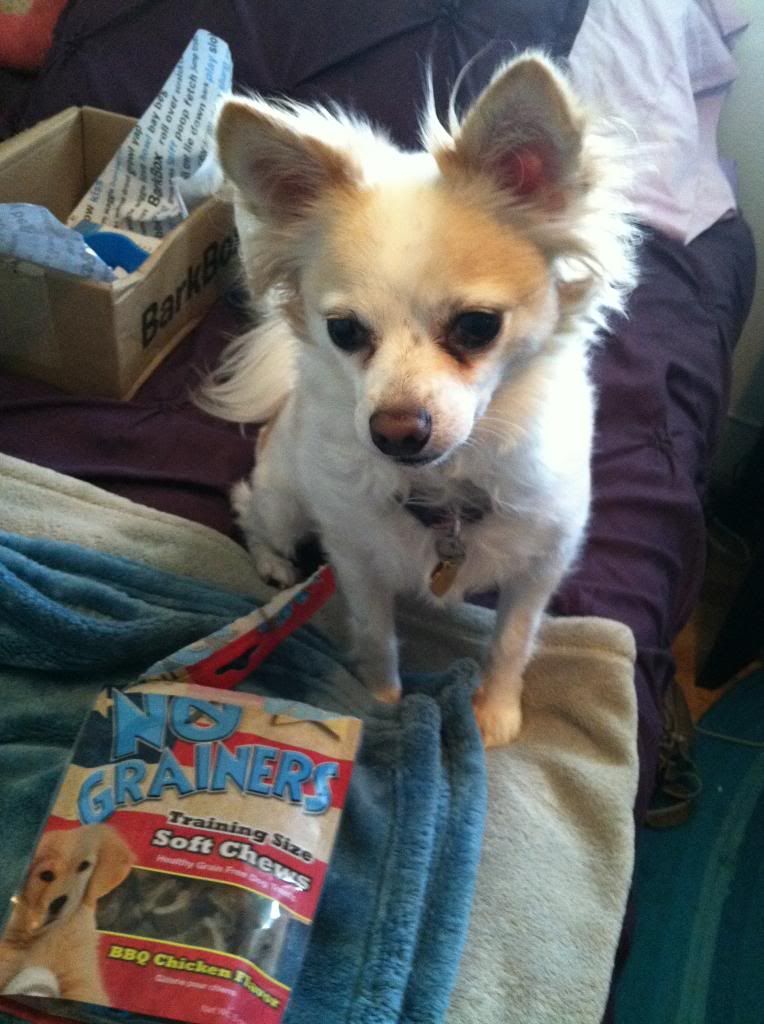 Loving this bully!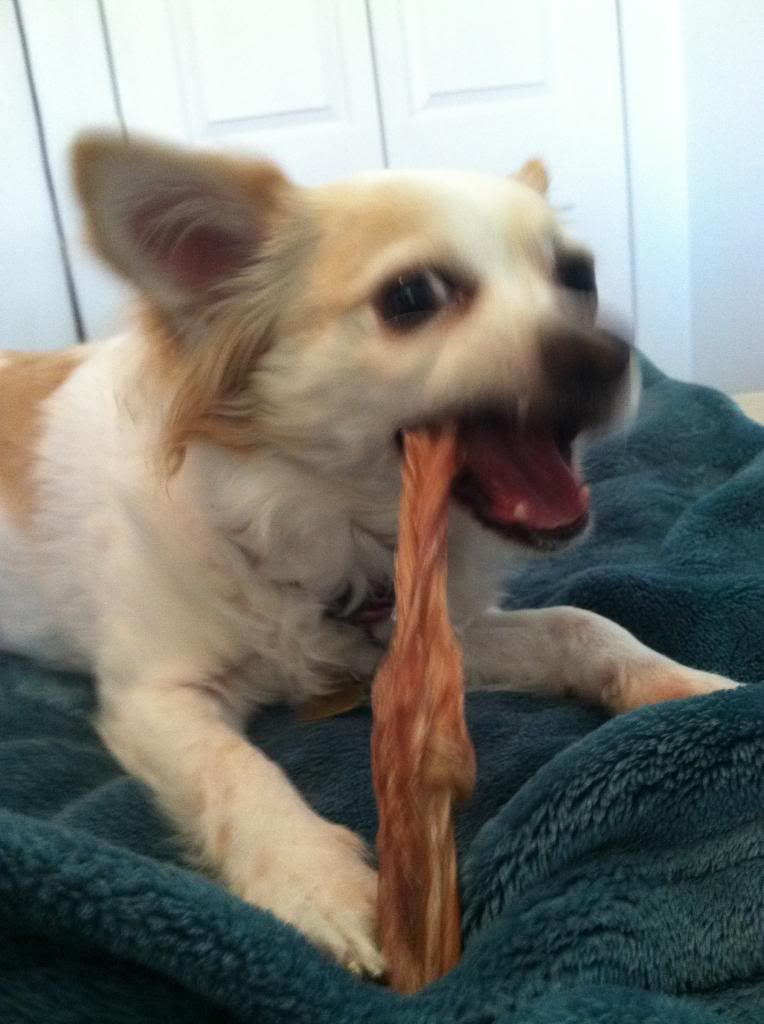 All in all it was a pretty good one this month.
We got a Peanut Butter freezer treat
A flexi bowl for travel
and some coconut & banana treats
__________________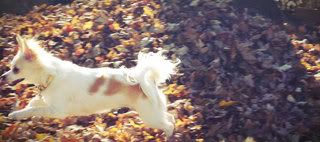 All in the town were still asleep,
When the sun came up with a shout
and a leap. In the lonely streets unseen
by man, A little Dog danced. And the day began.