LS asked for more pics of my boys and I promised pictures of the new collars.
Almost 100 outside and Bandit still wants to be under a blanket
Ares being cute and sweepy.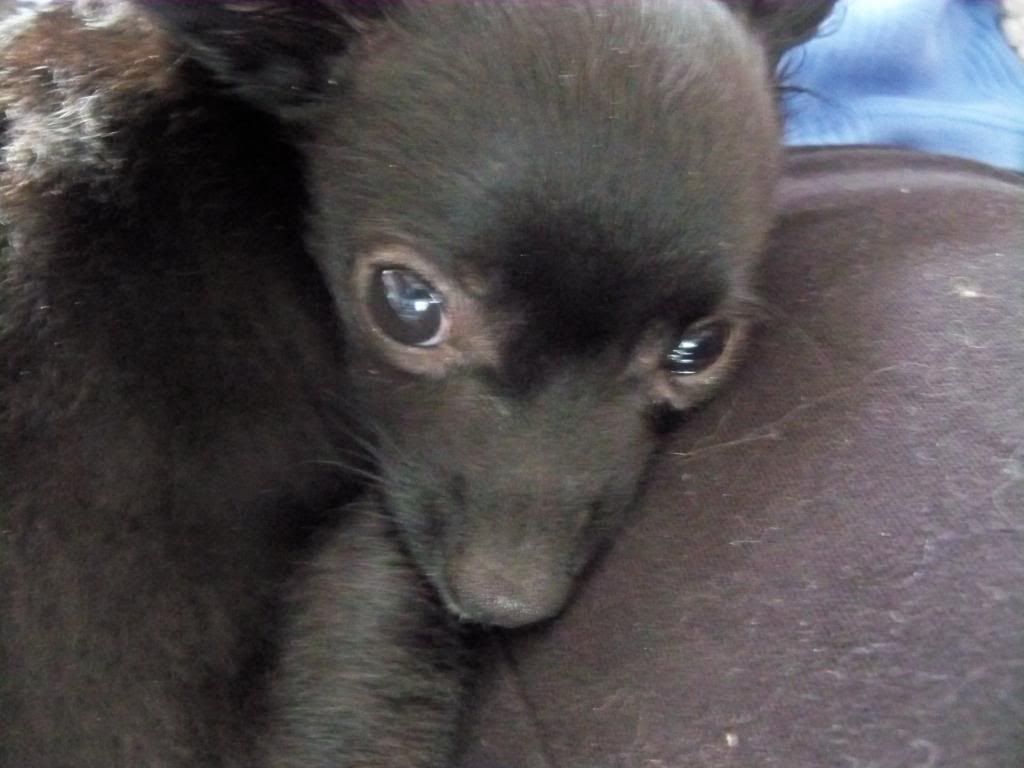 Ares's new collar - he needs to grow first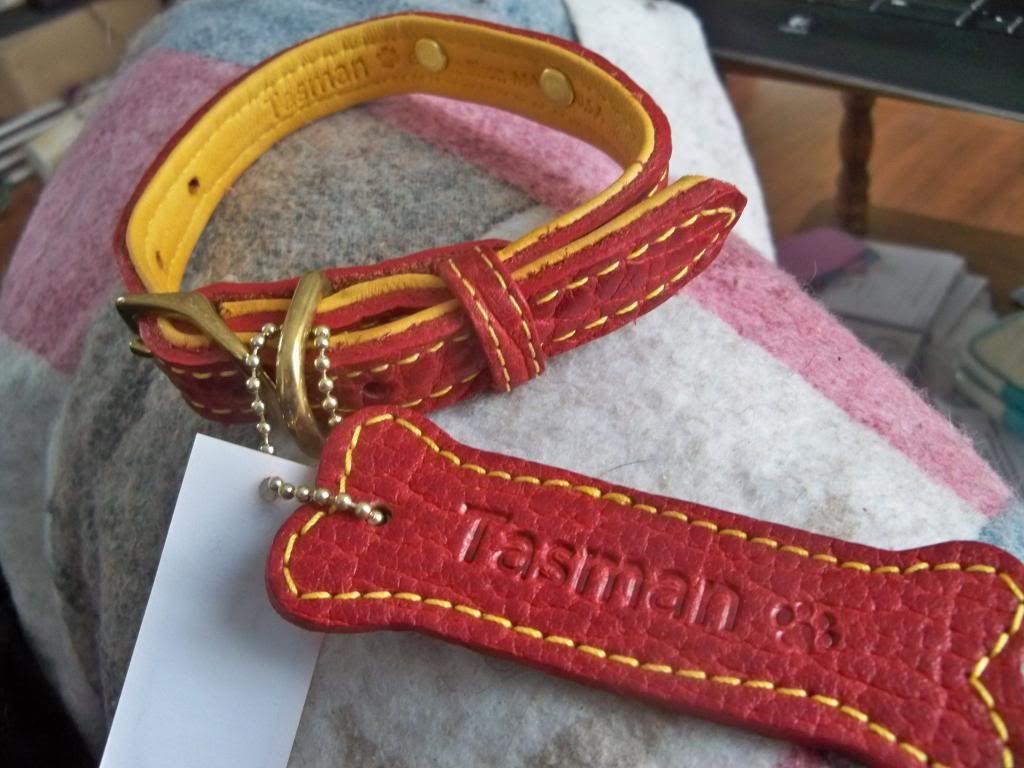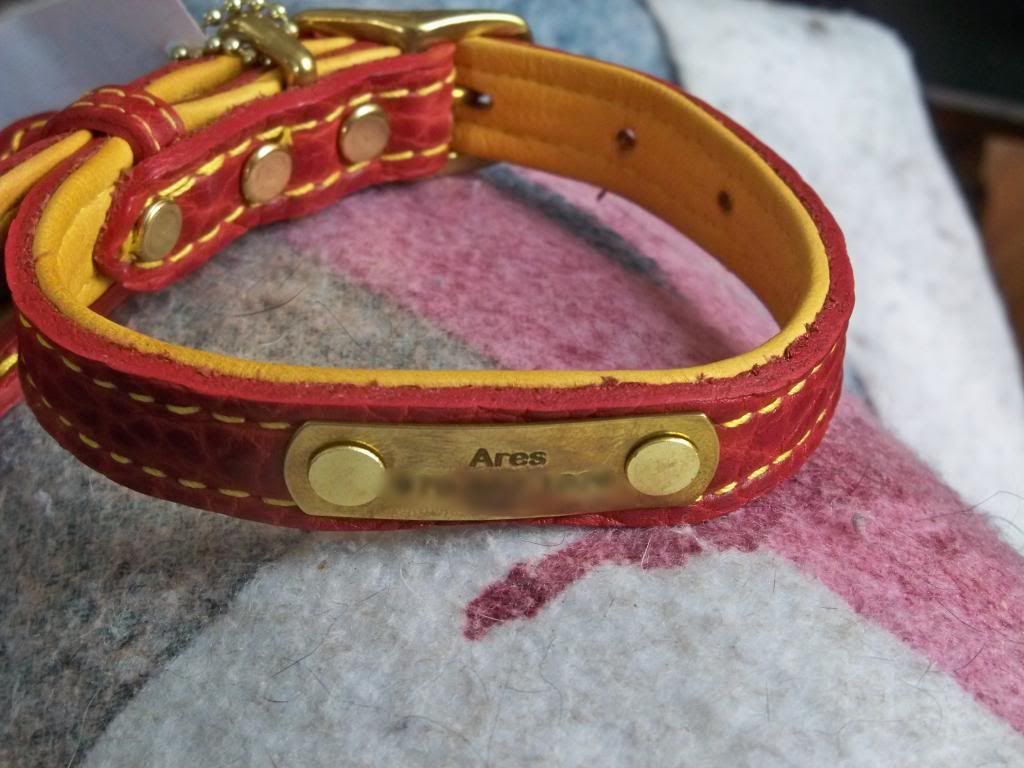 Bandit in his collar. It is a little more bulky than we are used to, but I really rather like it.