It was my weekend to work at the hospital so afterwards, bry and I took the chis to grandma's house for a relaxation and sun! They love it here.
Hope everyone had a great weekend!!
Mojo finding his inner peace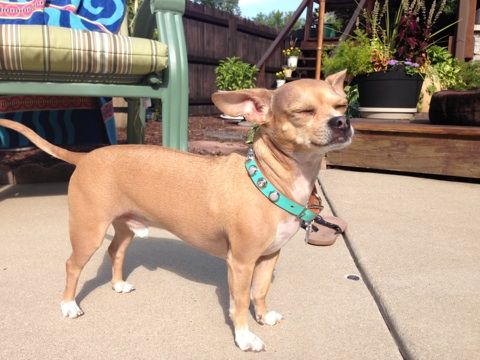 Leo hanging out w pa!
Frog legs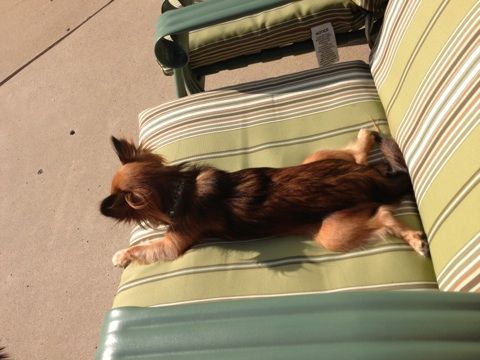 My lovely lola bear
Mama's boys!!
Mommy it's too bwight out!!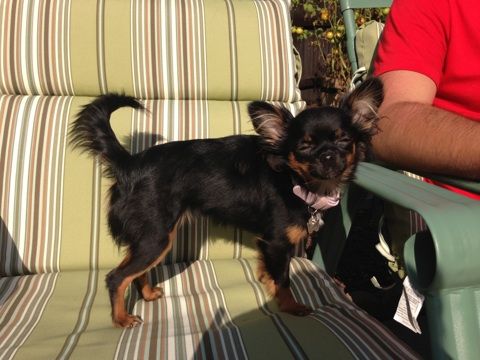 My favorite pic of Mimi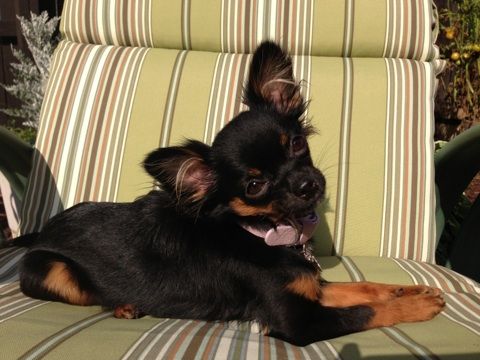 Another pic I love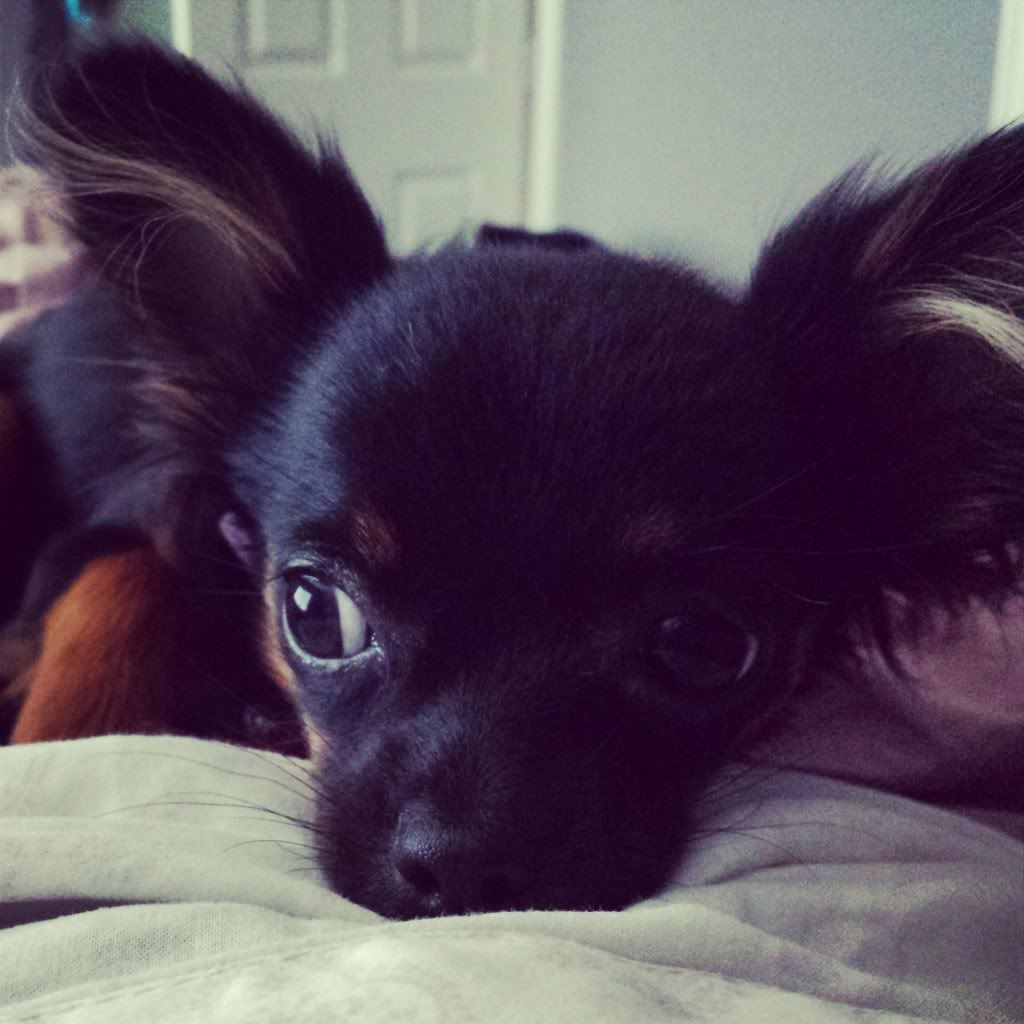 Sent from
Petguide.com Free App