I really like some of these too!
Sneaky man!
Little poser! (Thought about this one for the contest too, haven't submitted yet...what do you think?)
Momma loves my little black mask?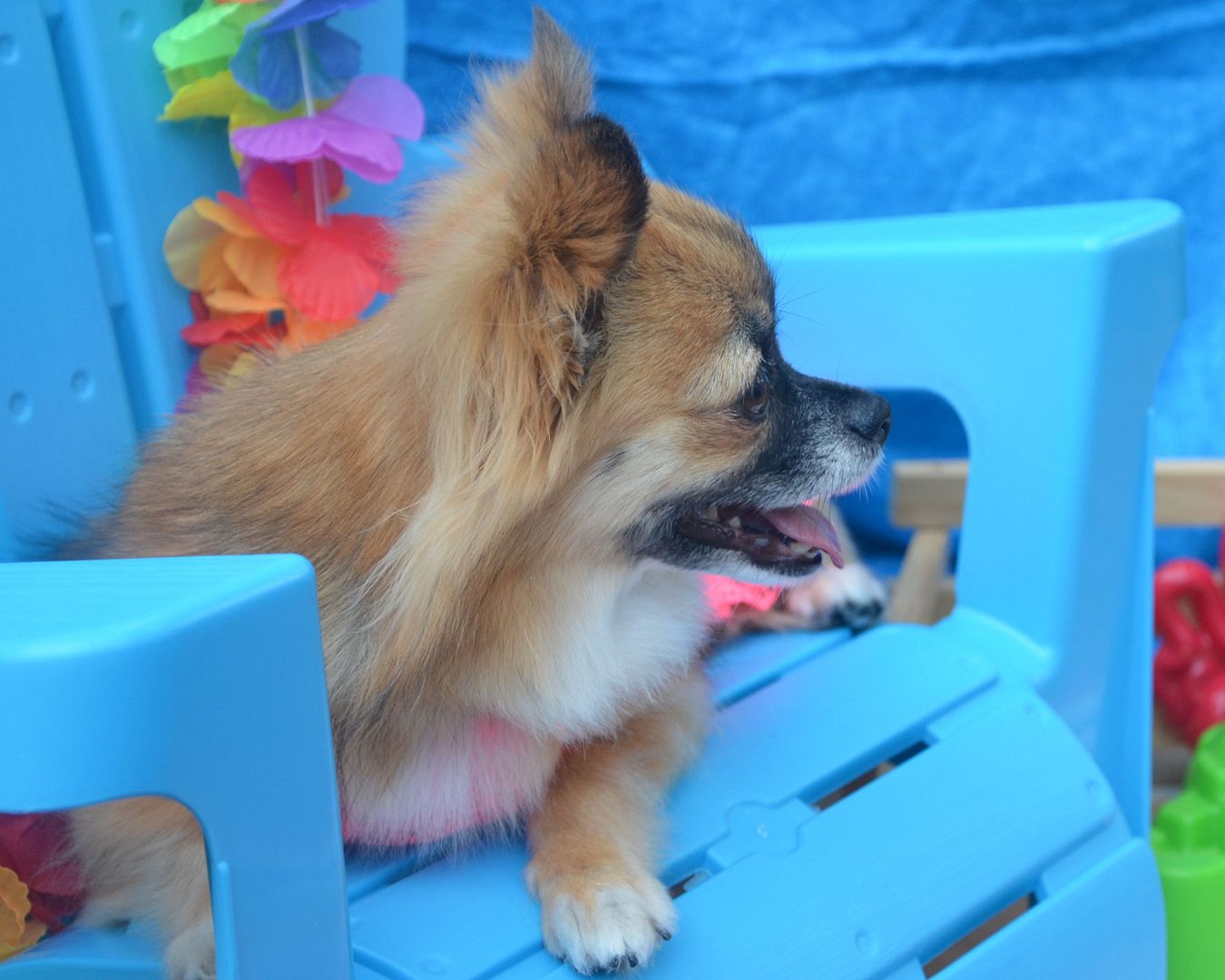 A girl's gotta keep the sun off her face!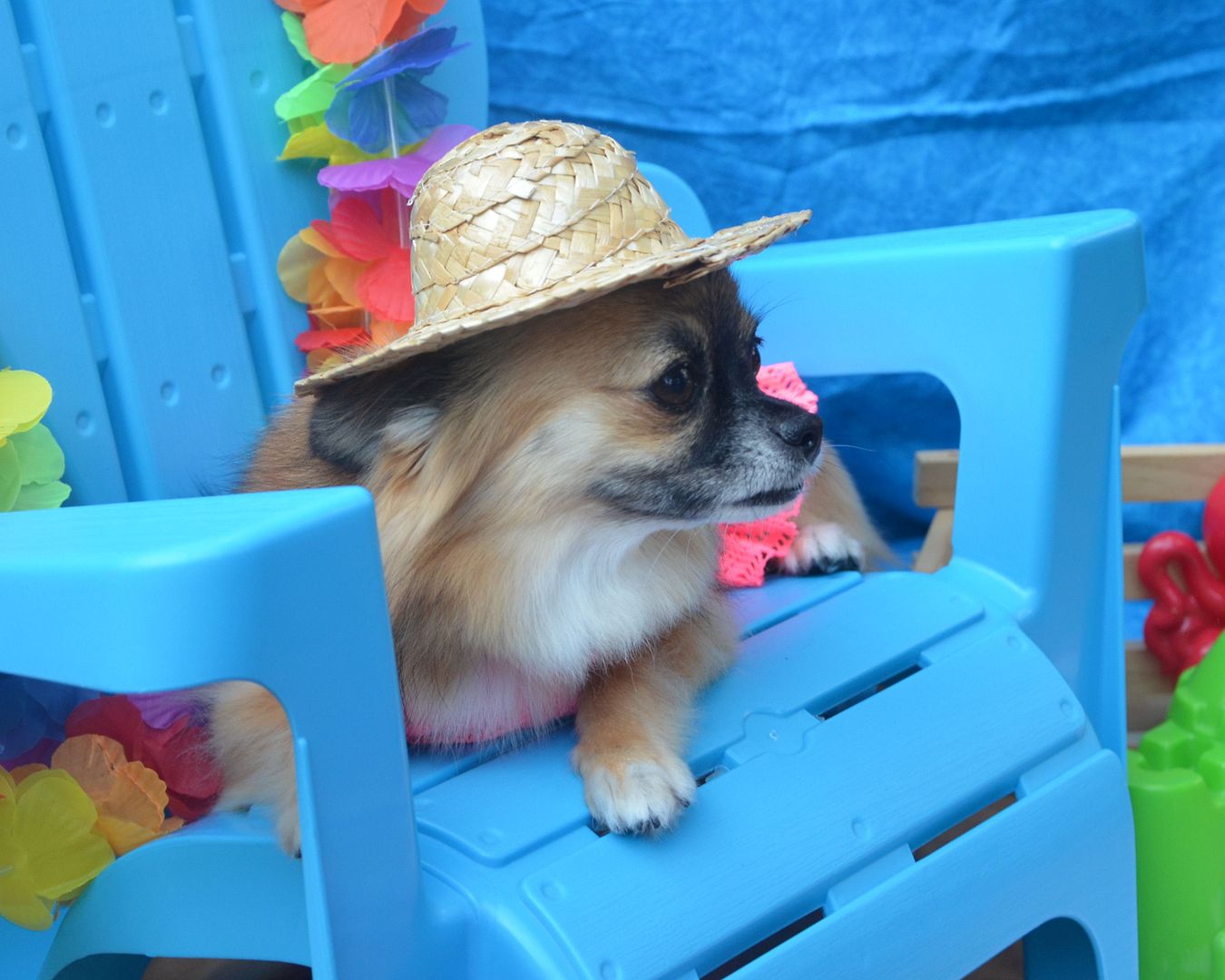 Thoughtful expression!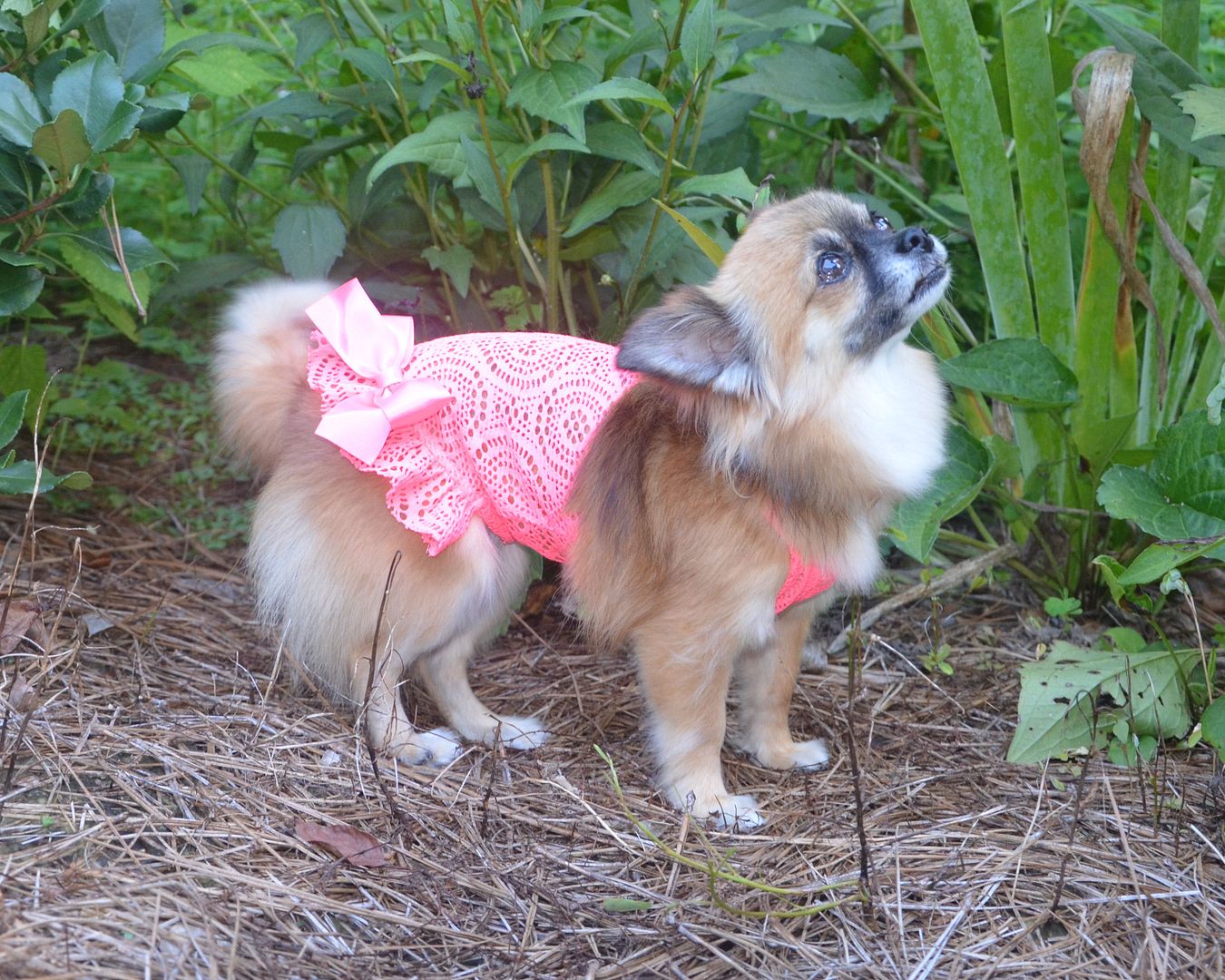 This one made me laugh! Evil, I am evil!