Inspried by my mother in law who helped with photos for the photo contest......I finally got a good camera! Yeah! Certainly not quite the level of her camera but a step up. He are some practice pictures. Althouh the day was quite dreary and I really don't know how to use the camera yet, I like the picture quality!
Prince hanging with the neighbors dog.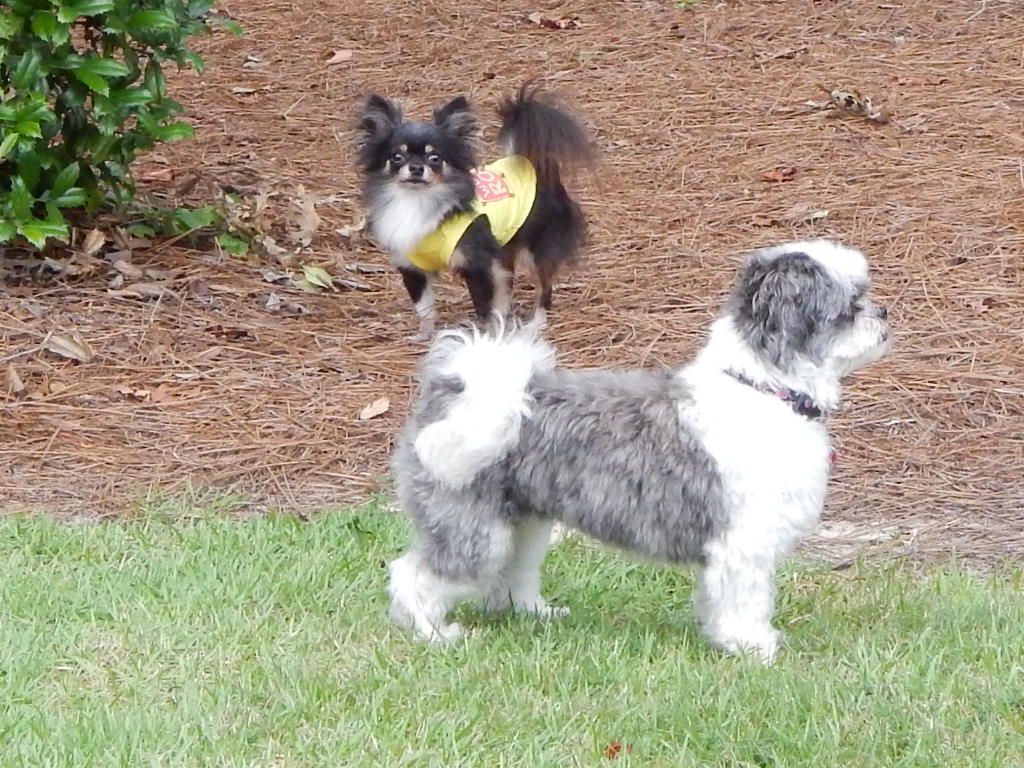 Prince and my neighbor!
The pups always give Daddy a huge welcome home.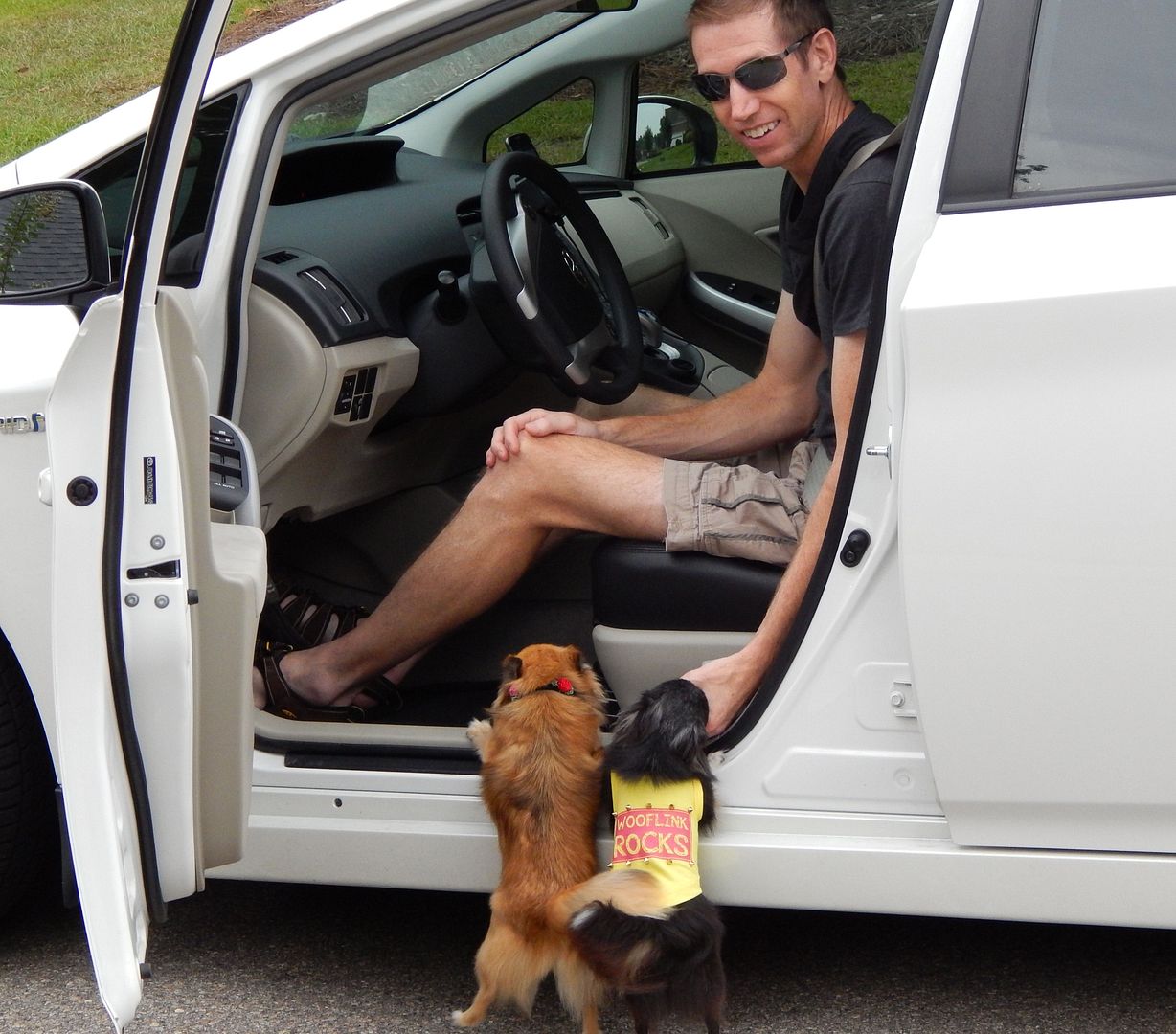 Close up of Lady (kind of dark but it was getting dark)