Emma has to have her blankets just so and she burrows and digs and kicks them around until they are just to her liking!
This bed just isn't lumpy in the right places!
Burrowing didn't work... I just messed up my hair! Maybe if I kick it around a bit!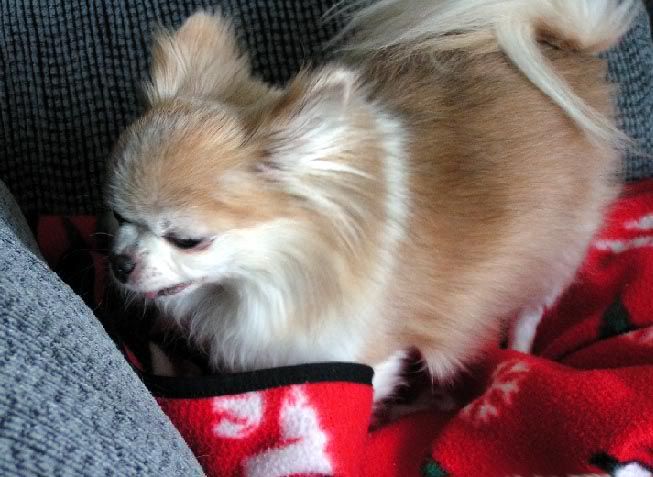 Finally! See Mom... it's just how I like it!