We took Gidget with us to the car show yesterday. We usually take the Chi's with us to these and I wasnt quite sure how well it would go with 3 now and how Yoshi would deal with having her along but I was really proud of all of them. Gidget did great and greeted all the children that approached her with her signature stiff leg bunny hops all over the stroller and Yoshi did not give her a hard time at all being closed in the stroller with her
A few photos...
Being good on mommies lap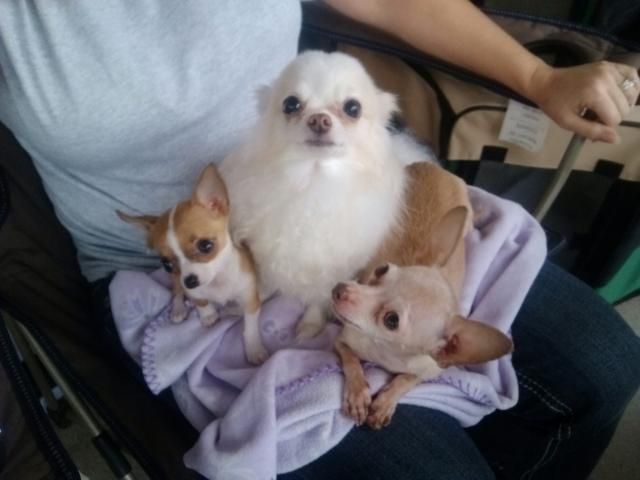 Gidget asleep on mommy with Chibi trying to get in the photo, LOL
Some random photos from this week...
The little black dots on her back feet
And a closeup I got of her this week with the Ipad it is the newest version and this is the type of photos it takes? My LG Intuition Cell Phone took the first photos so the phone is clearer than the Ipad??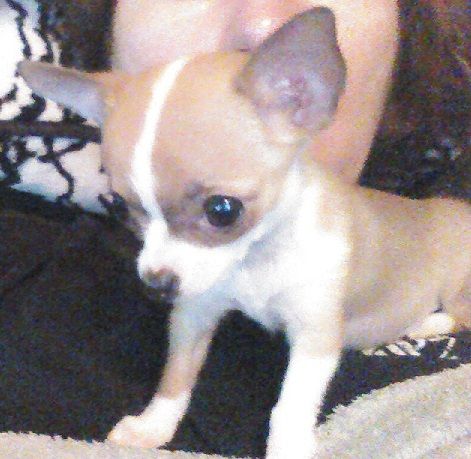 I weighed her yesterday and she is 19 ounces...growing so fast